Enjoy your 3-day weekend! We celebrate Martin Luther King, Jr. on Monday.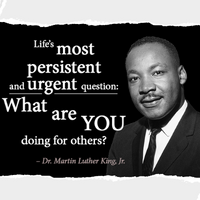 Report Cards for the first semester went out on Friday via email, so be sure to look for it. If you did not receive a report, feel free to call the school. Remember that you can check your student's grades at any time on Powerschool.

Farmington Municipal Schools Superintendent Dr. Eugene Schmidt announced his plans to retire in a video message to staff, following a career in education of more than forty years. Read more:
https://district.fms.k12.nm.us/article/621260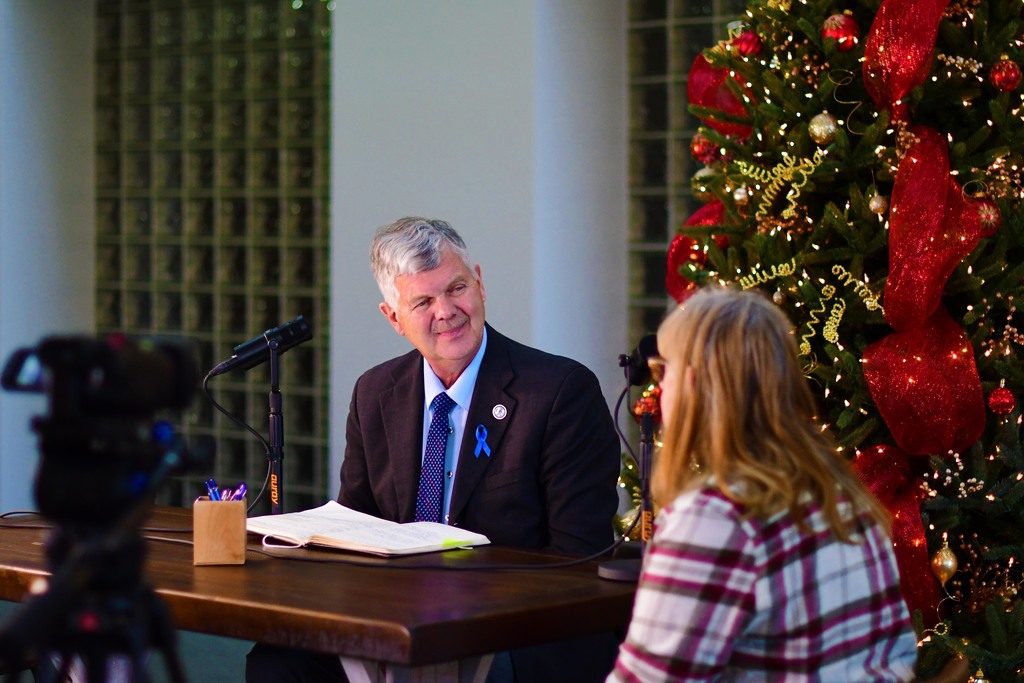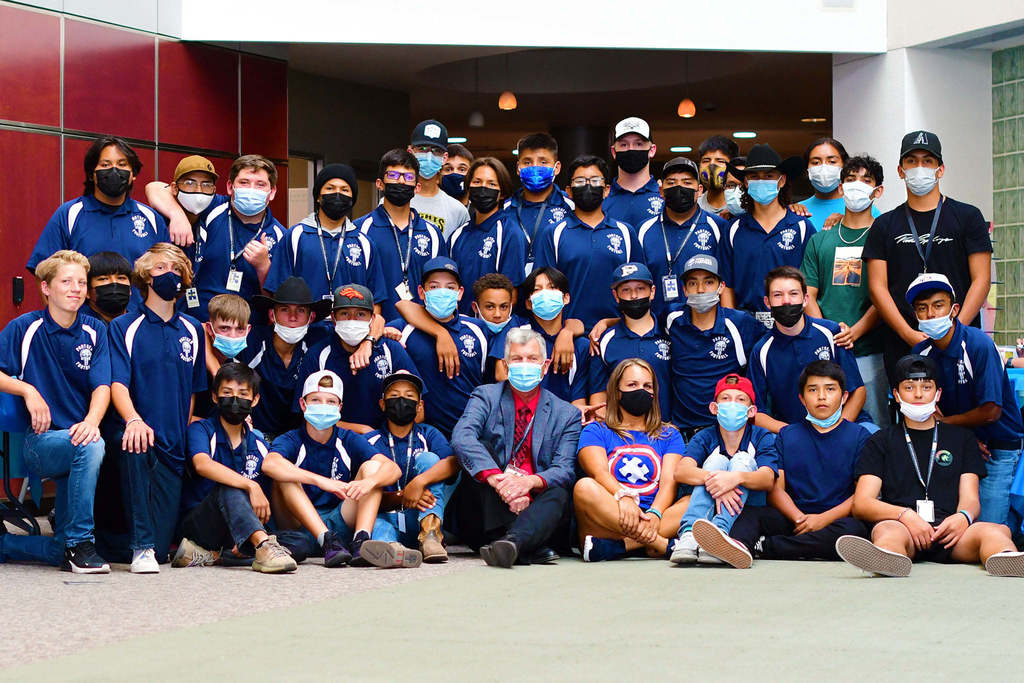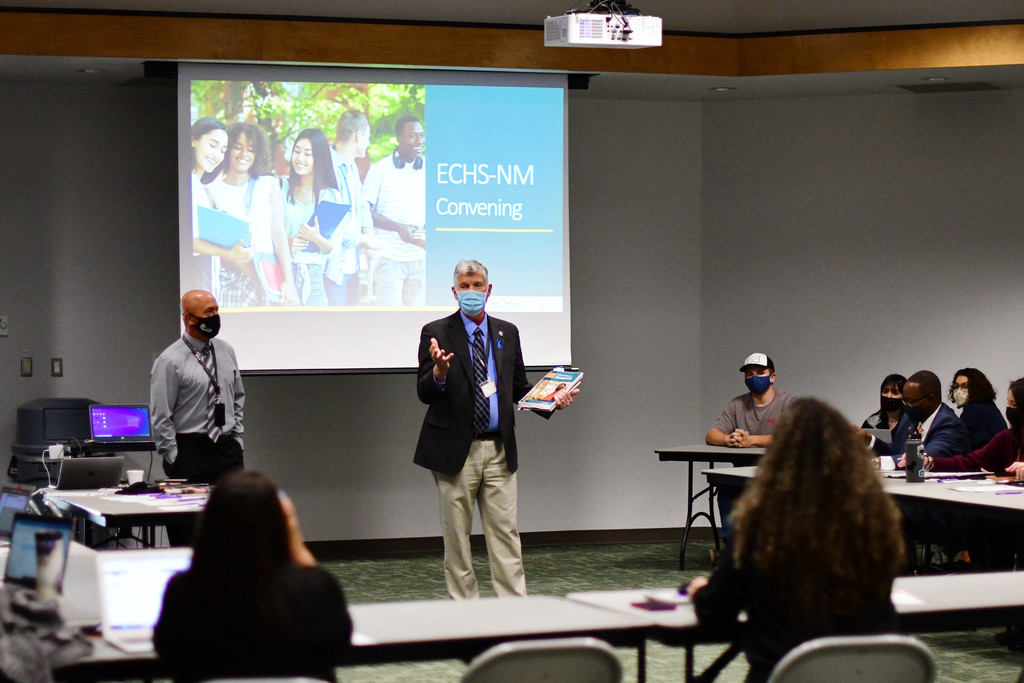 We are excited to begin a new semester. Please encourage your students to check their schedules tonight to make sure they have all of their classes for Semester 2.

January 3rd is a Professional Day so there will be no school for students. Students will return on Tuesday, January 4th.

Have a wonderful, safe and warm holiday break everyone! We'll see you on January 4th, 2021
Quick programming note: Dr. Eugene Schmidt will be on KSJE 90.9 FM with Scott Michlin on Thursday, December 23, at 8:00 a.m. The Superintendent will be joined by Amber Valencia, Farmington Preschool Academy East Teacher and PED State Ambassador. They will discuss teaching and what's ahead for FMS in 2022, among other important topics. Tune in!

Students will enjoy Friday's Talent Show over Zoom from 2:45 – 3:45pm! Performing students will be performing from the gym.

Remember tonight's Piano Recital at 6 PM in the TMS Gym!