Today, Mr. Ingham is teaching his classes about the MLA format and helping them to set up their computers with templates to begin writing their future papers on.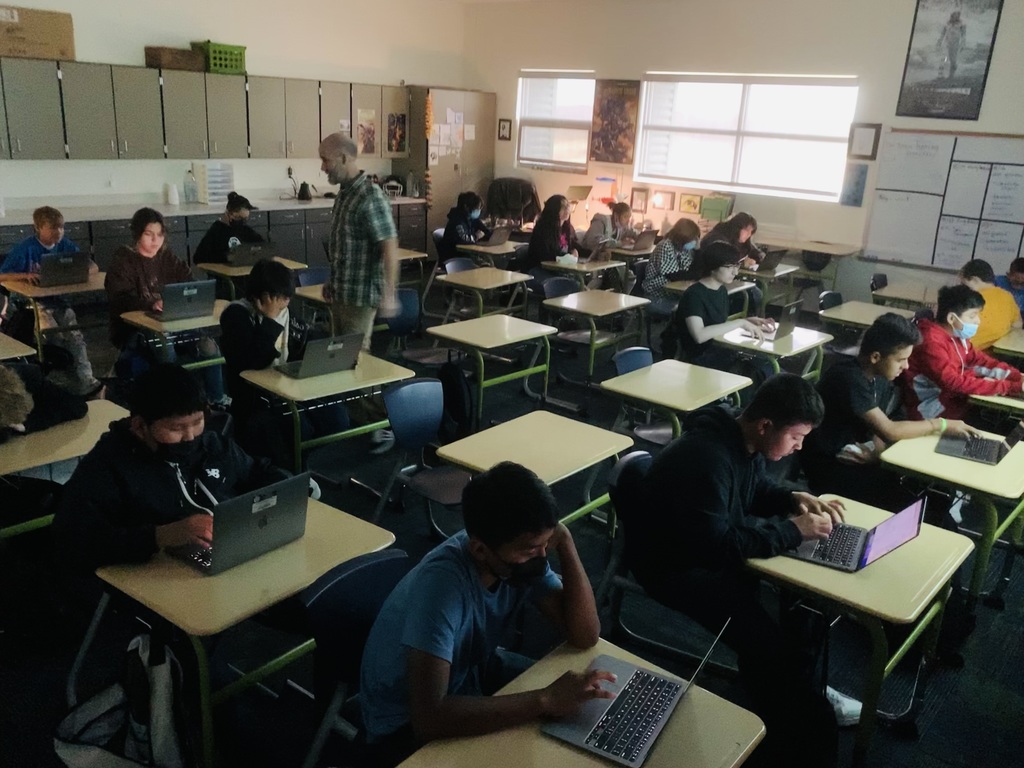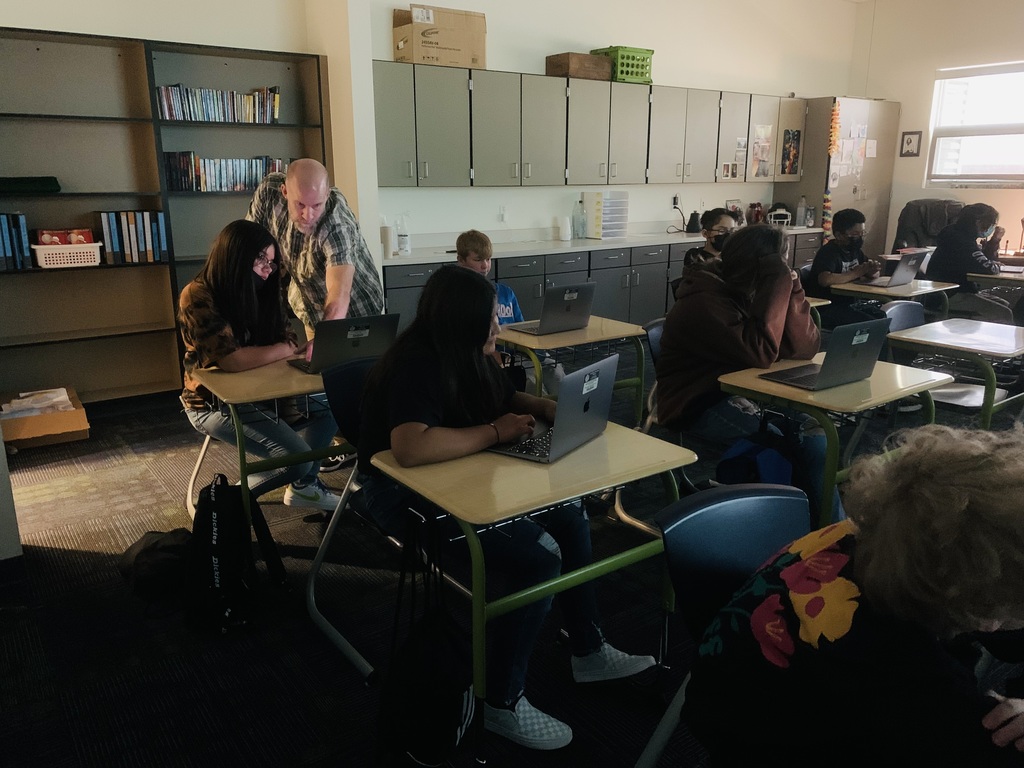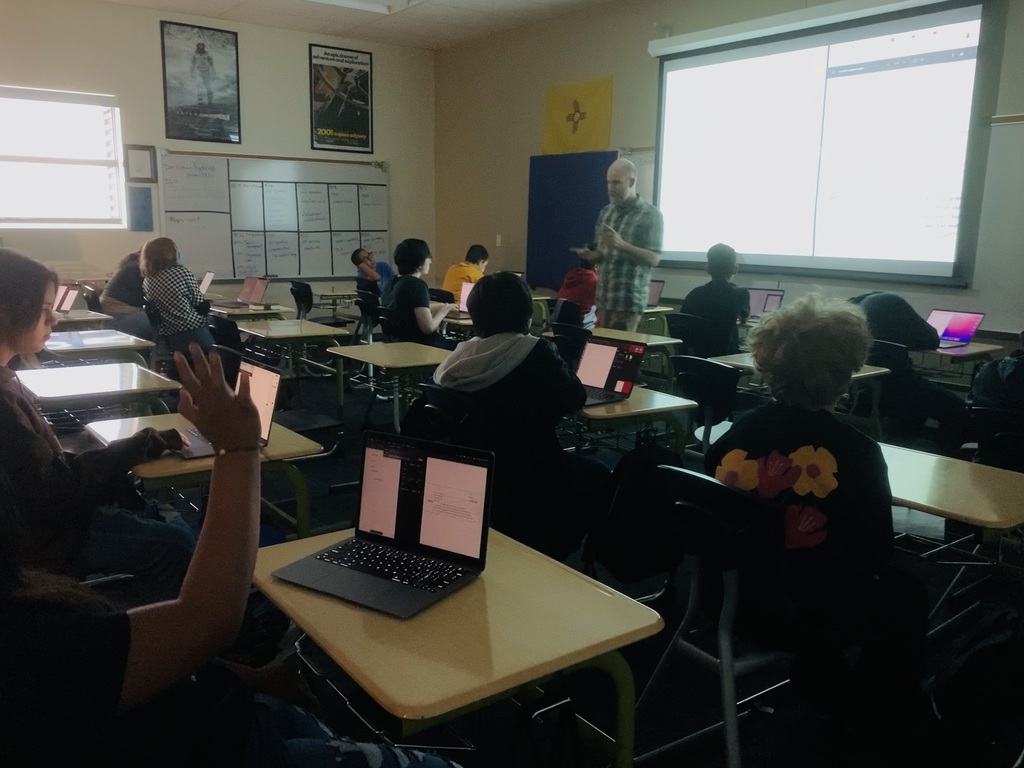 Ms Martinez's Social Studies class is learning about the 5 Themes of Geography today and making graphic reminders to help them retain the information.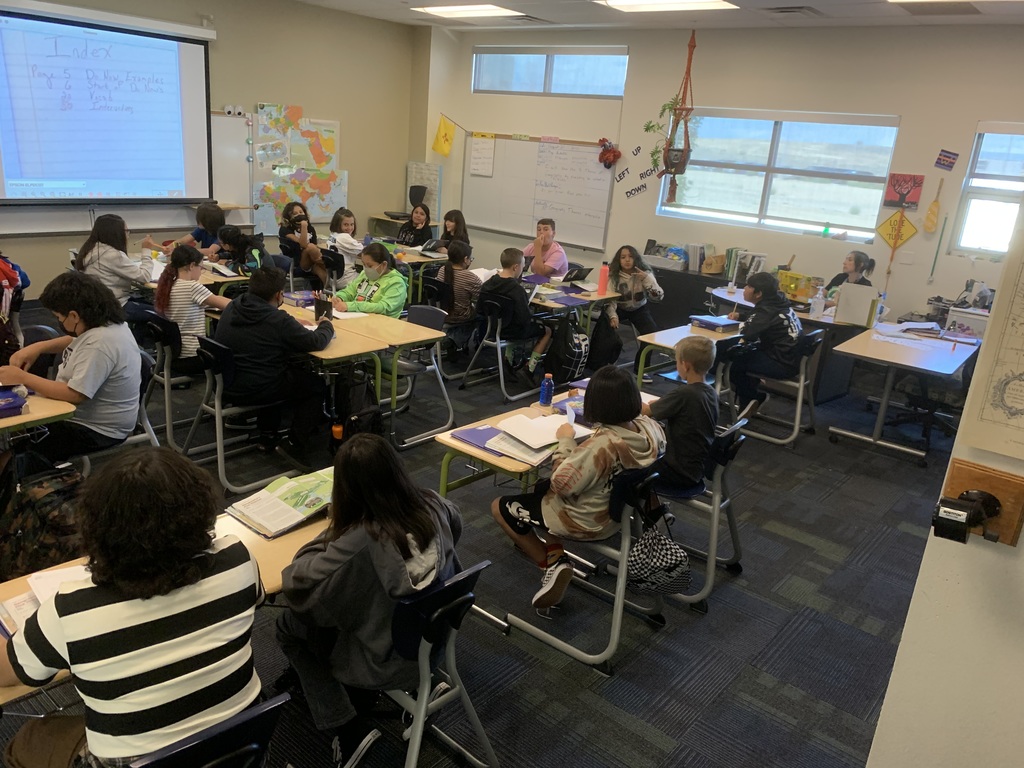 Mr. Woodside's math class is learning how to work on their math skills using the MATHia program on their laptops today.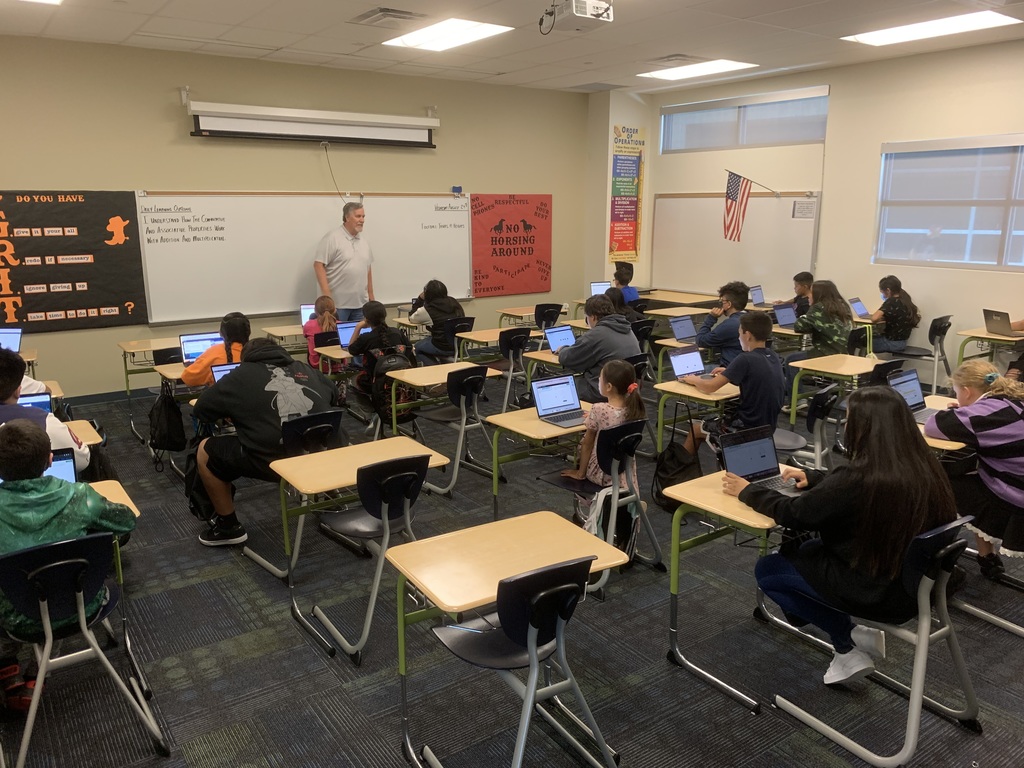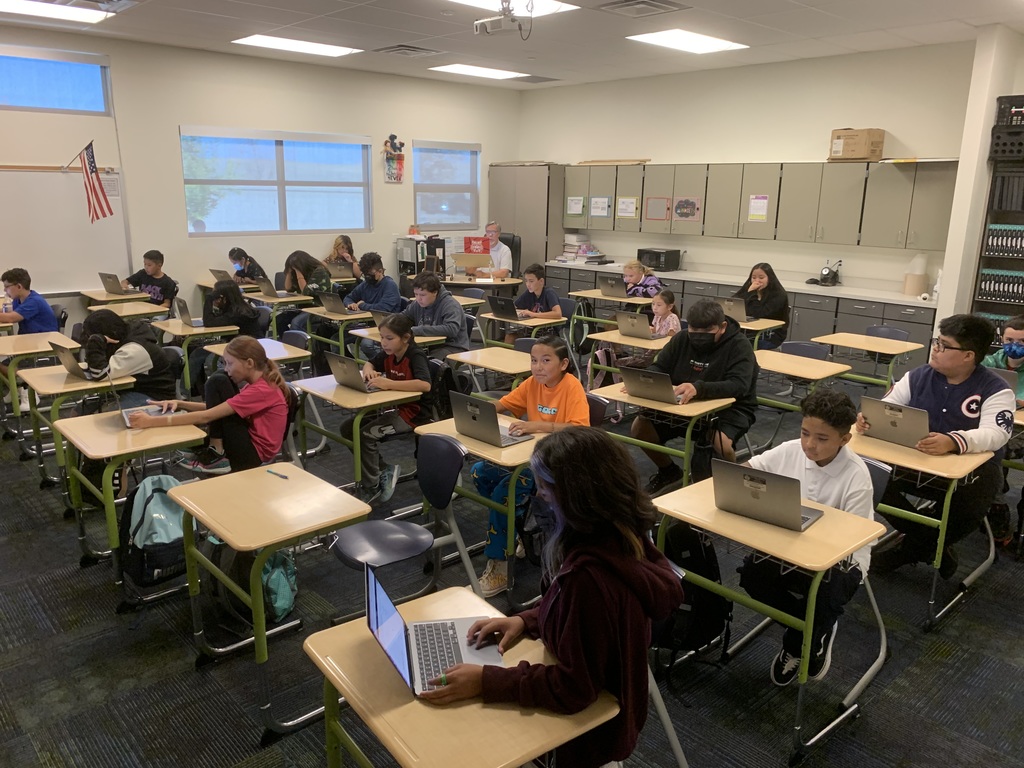 Football game Thursday, August 25, 4 PM @ Heights. Good luck team!!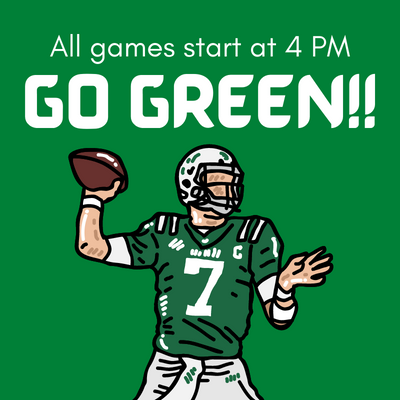 Today, Mrs. Johnson was doing some spelling exercises with her Titan Focus Time class.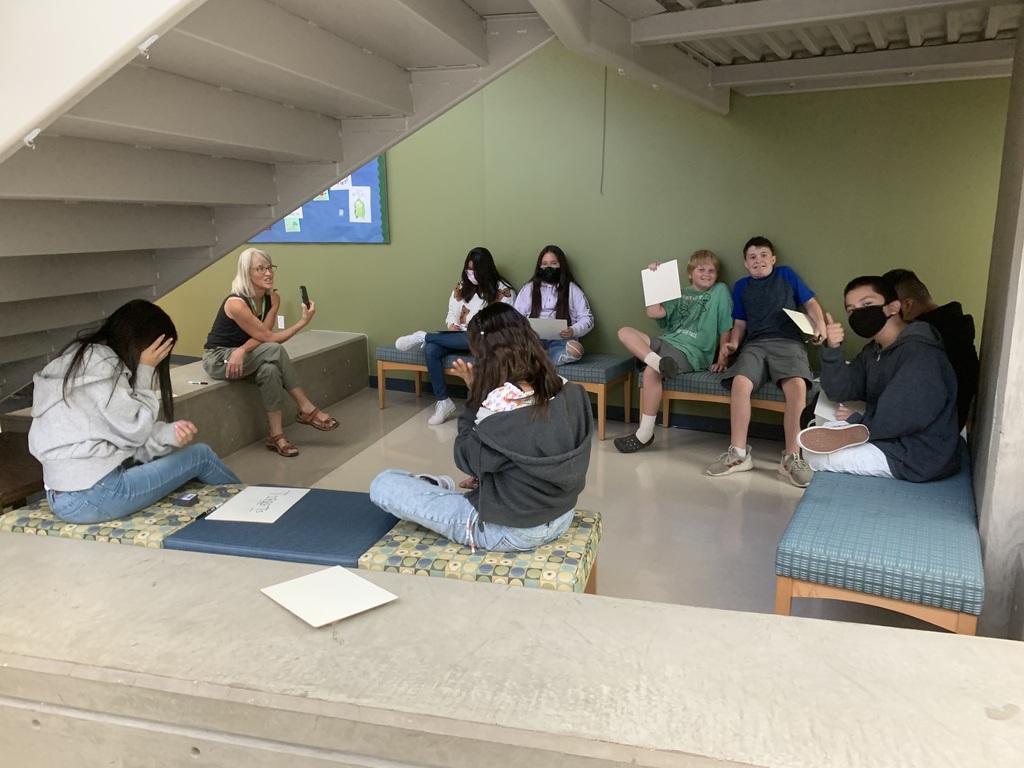 Volleyball games for this week are both cancelled and will hopefully be rescheduled at a later time.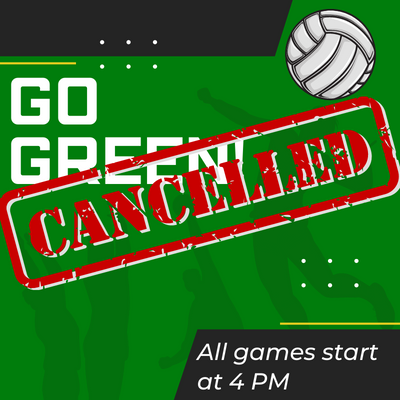 Volleyball game, TODAY, August 23, 4 PM @ Tibbetts. Good luck team!!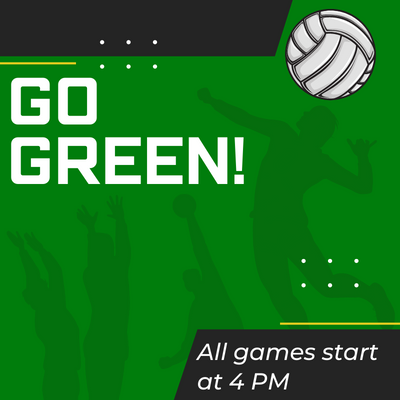 Our Titan Football team is gearing up for their first game this Thursday at Heights! Looking good team!! GO GREEN!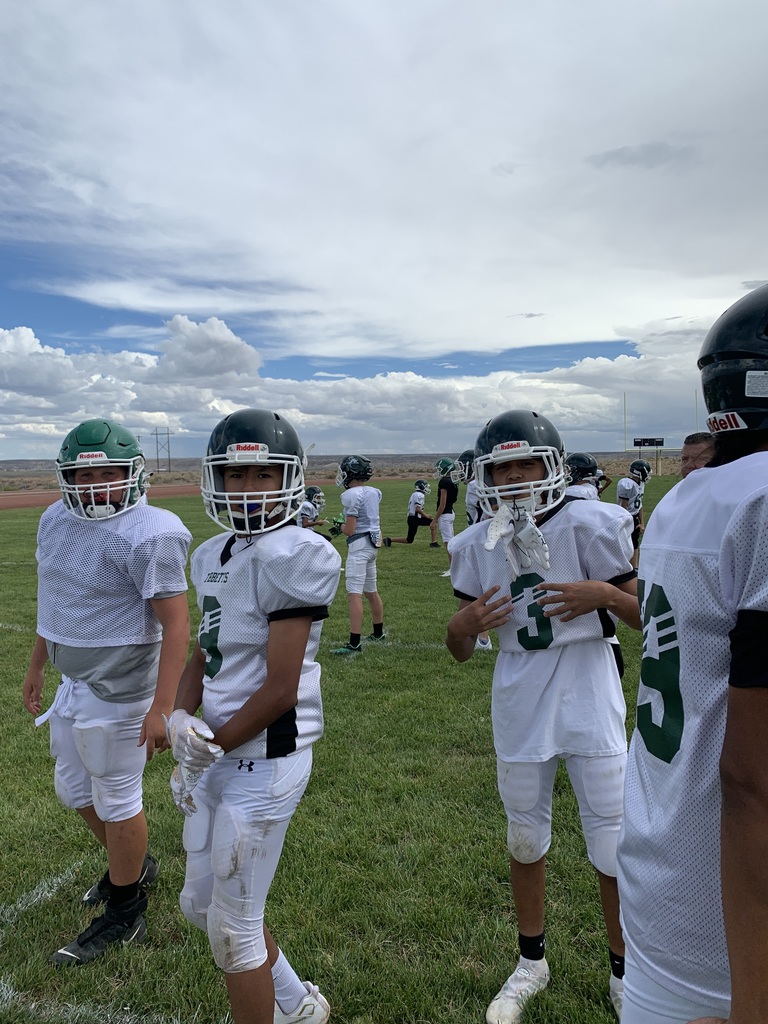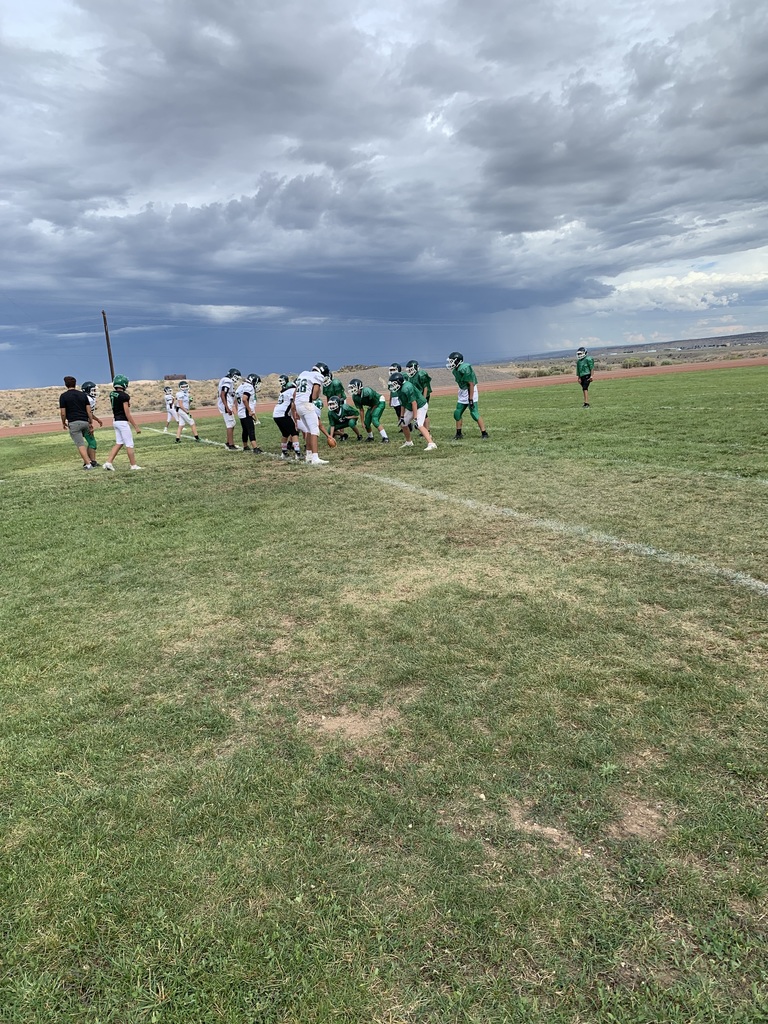 Mrs. Benally is teaching her 8th grade students how to give a good presentation to each other in their Career Exploration class today.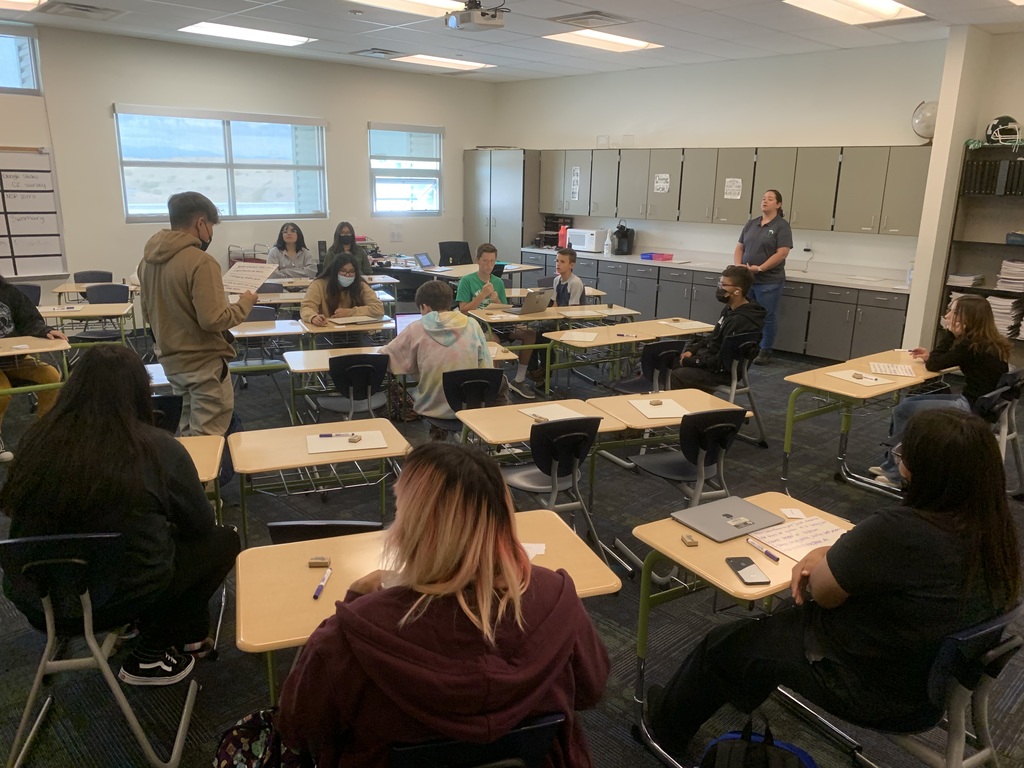 Today, Mr. Clark's Creative Writing class is learning about what will be expected of them this year.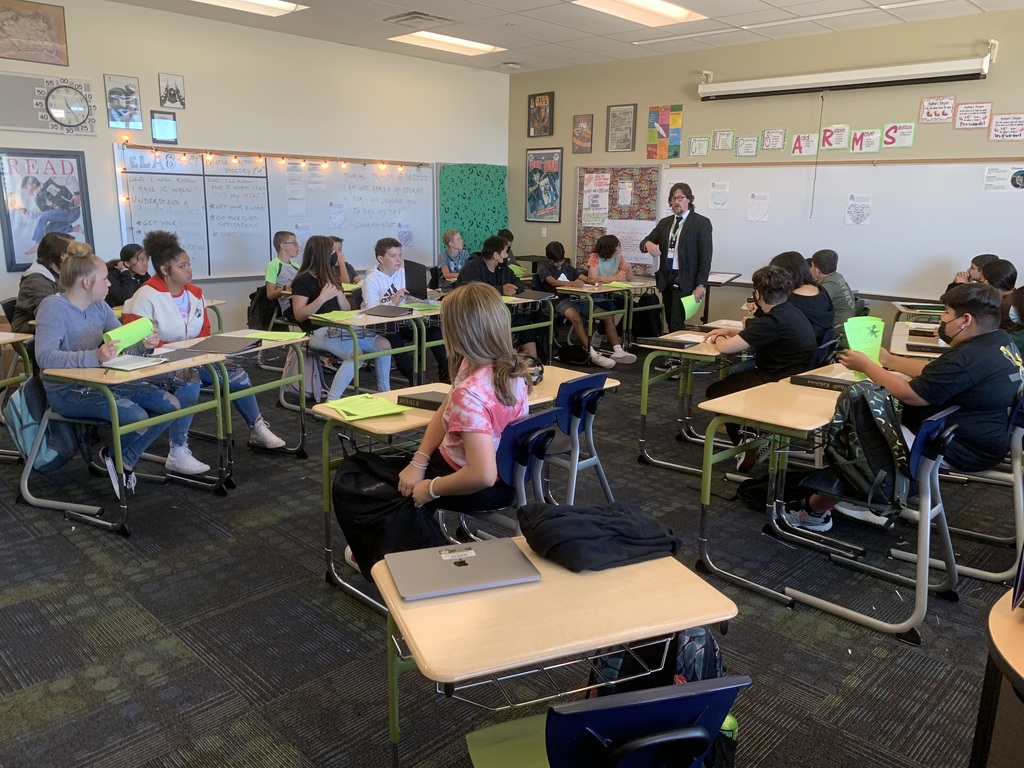 Looking for volunteer opportunities at Farmington Schools? Or information on local childcare resources? Visit the community section of our website, you'll also find information on how to distribute e-flyers to parents, public surplus auctions, and how to support our Foundation for Educational Excellence. Visit:
https://district.fms.k12.nm.us/page/community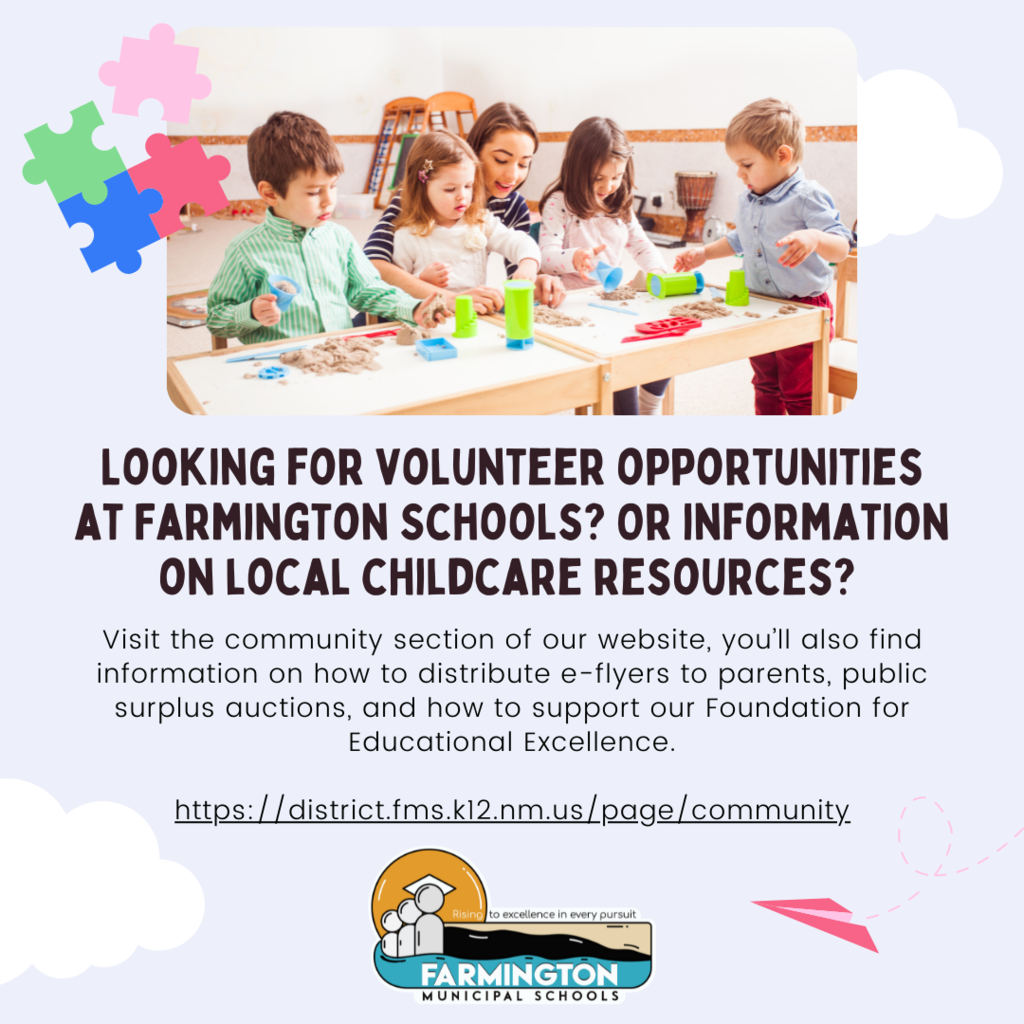 Ms. Blair-Larson's students are learning about atoms today!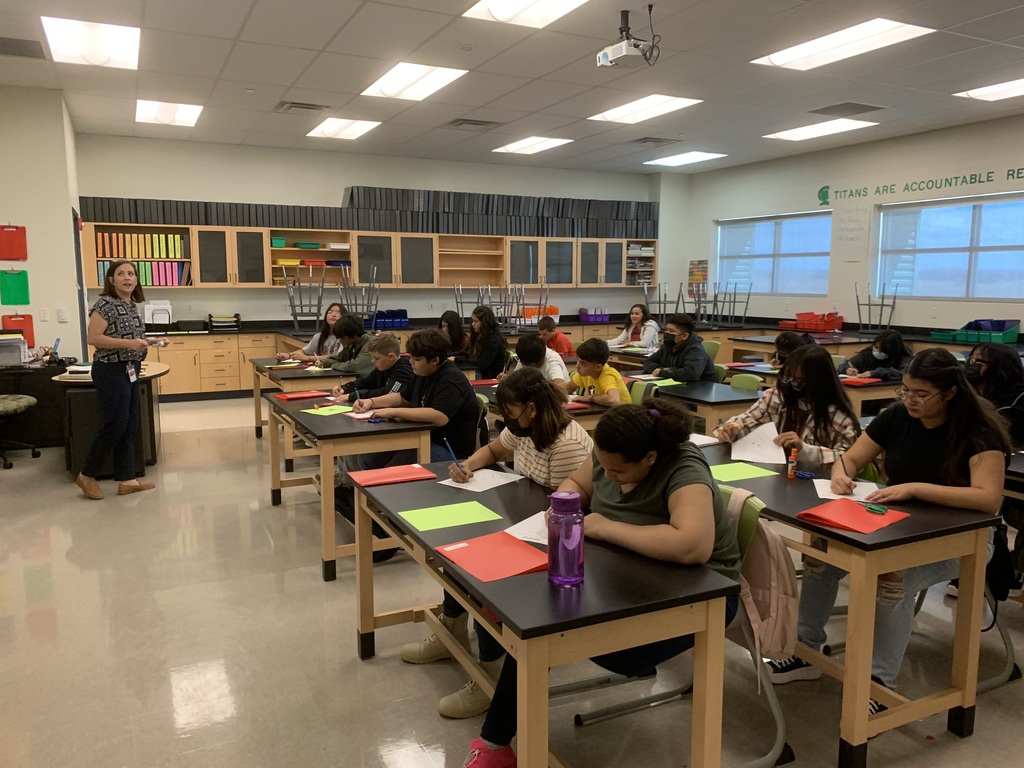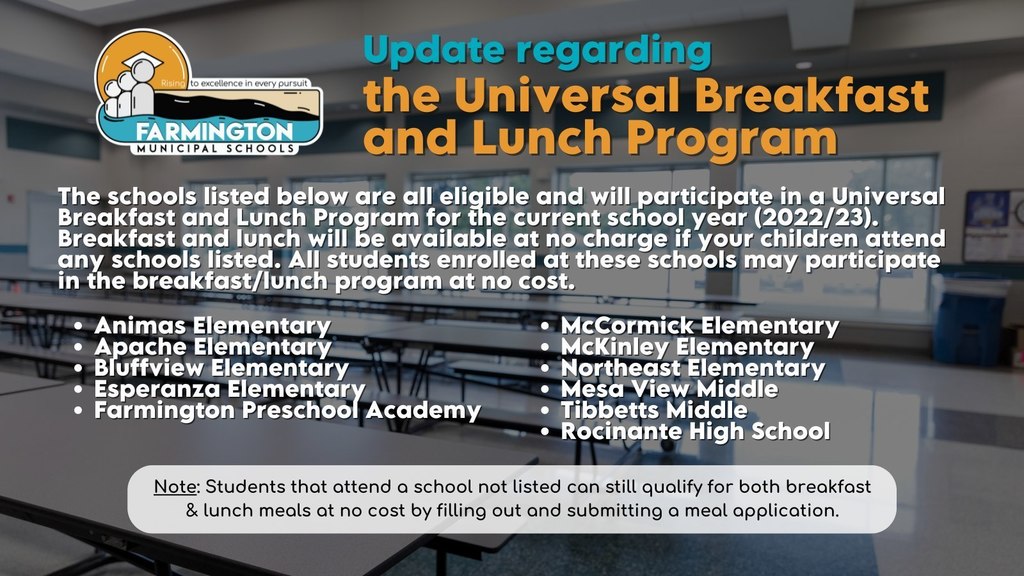 Laptop deployment day!! Please make sure you filled out your User Agreement. More into about laptops can be found in News on our website.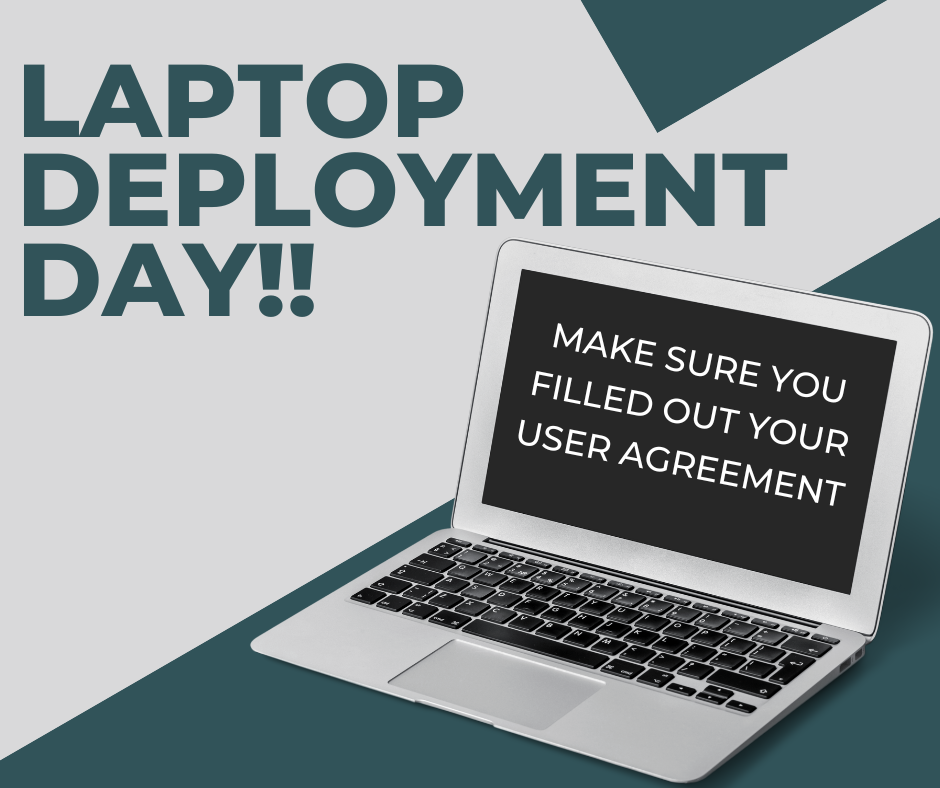 Ms. Dominguez's P.E. class is having a blast today!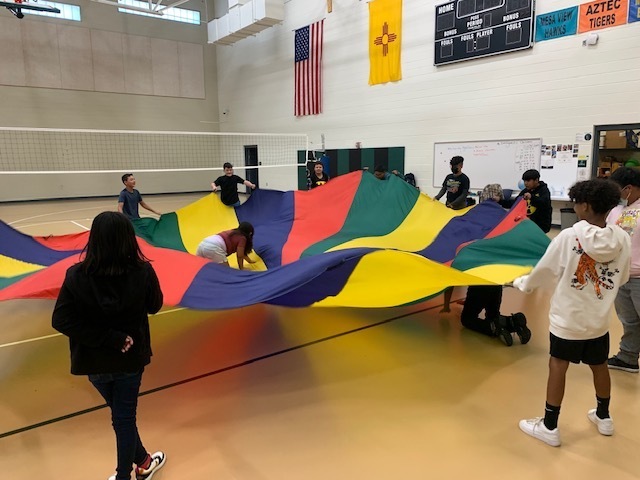 Mr. Burr with some of his 6th grade students. School has BEGUN!!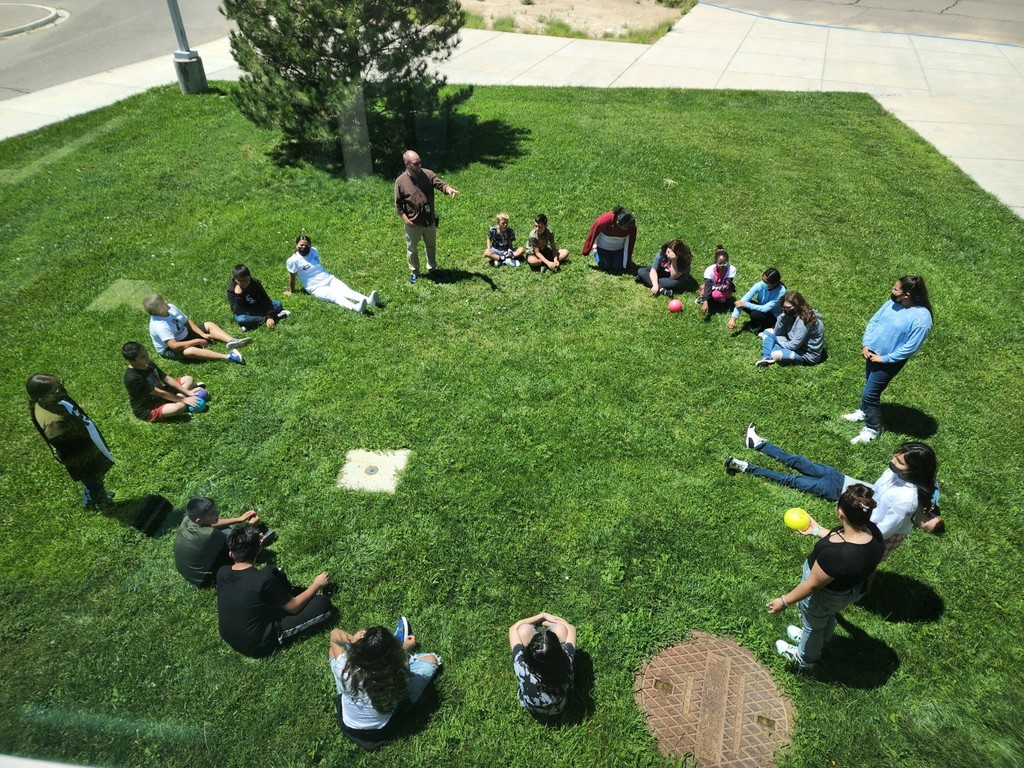 Come get reacquainted with our school building, find your classes and meet your teachers for this upcoming school year!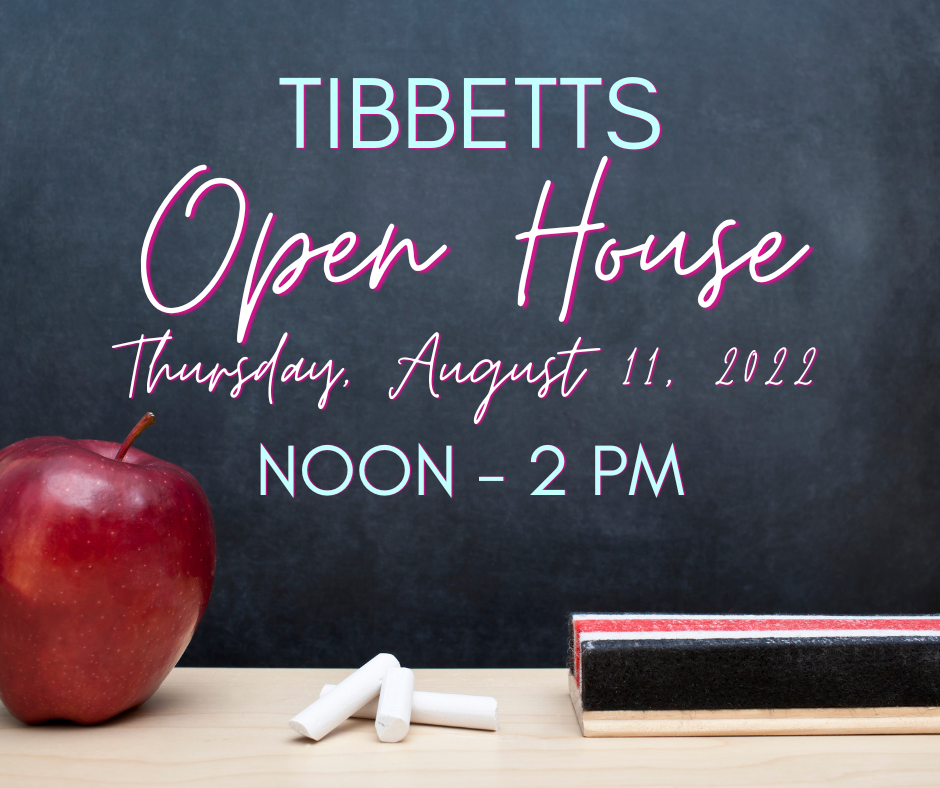 You must have your Rank One information submitted and accepted in order to be allowed to practice.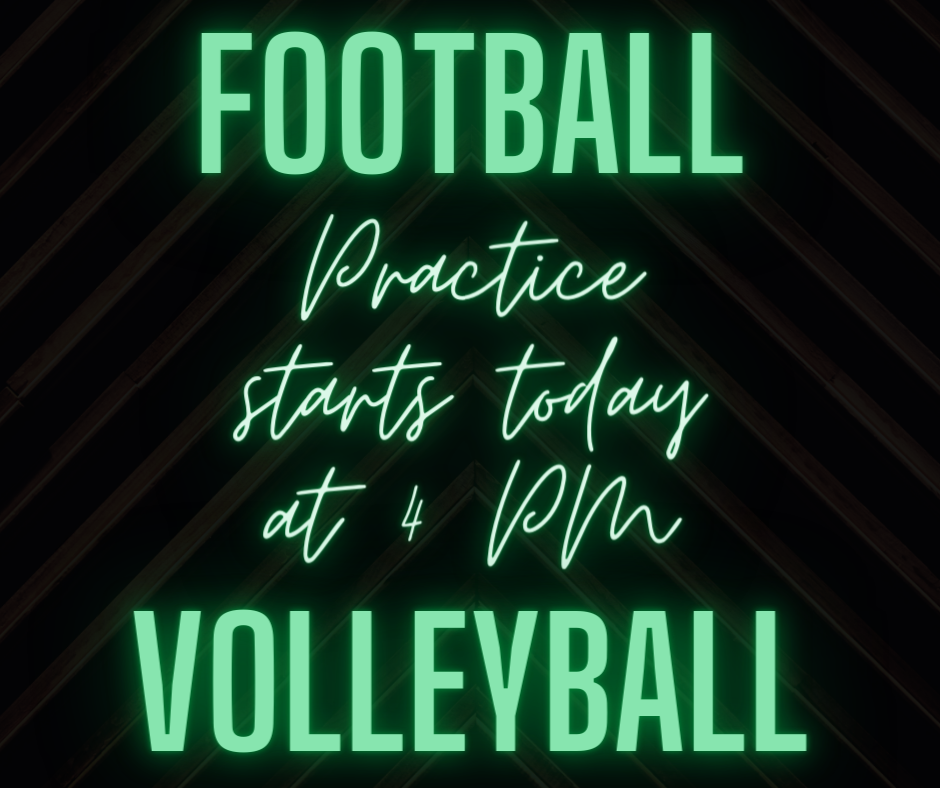 Back to School