Girls Basketball Game in Kirtland TODAY at 4 PM. Good luck team!!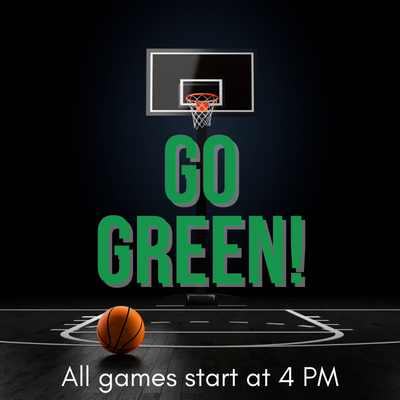 Boys Basketball Season starts at Tibbetts TODAY at 4 PM. Make sure your information is uploaded into Rank One prior to this practice.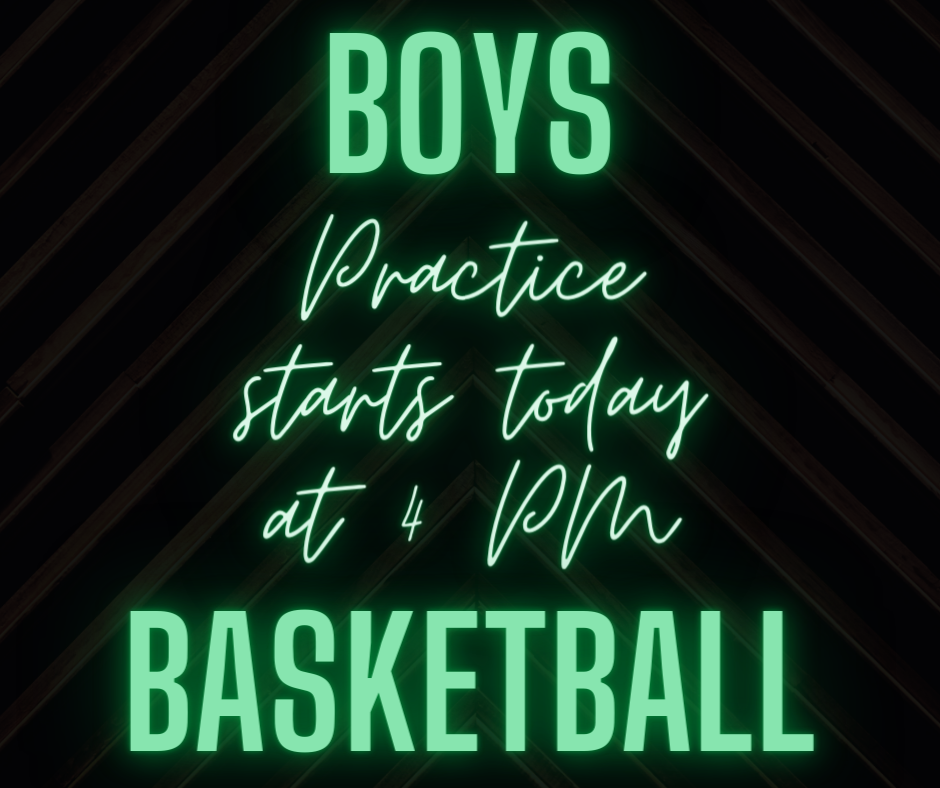 We hope you are enjoying your Thanksgiving Break and time with those you love.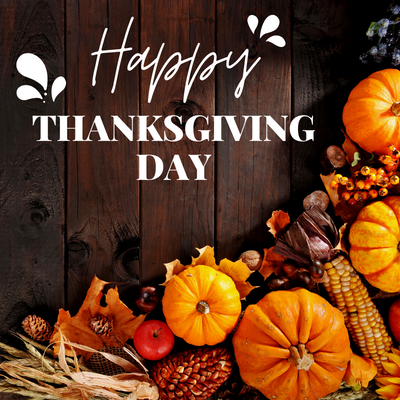 A few of our Tibbetts students will perform in this concert in Durango! More details to come!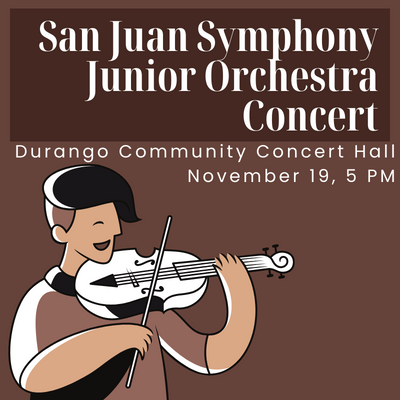 National Recycle Day Activities all day at school TODAY.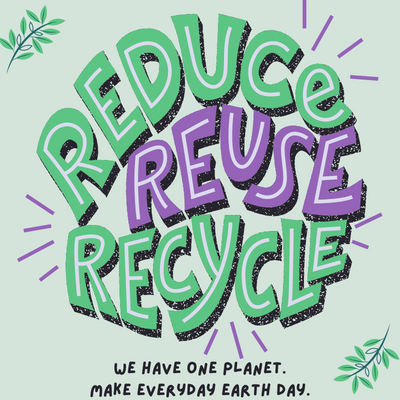 On Friday, we will be having a fun Activity Afternoon starting about 2 pm. If you are planning on checking out your child, PLEASE check them out before that time. Once the activity begins, it will take more time to find your child. The concession stand will be open for students if they want to purchase a snack during this time.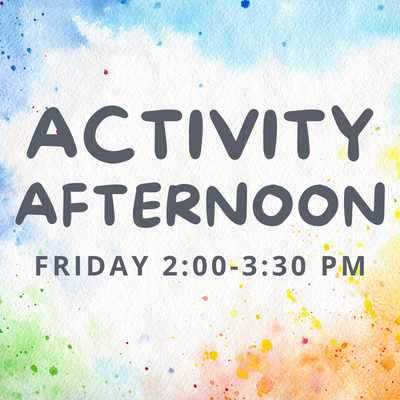 The Varsity girls basketball team easily beat Aztec on Tuesday as well! Good luck against Heights today team!!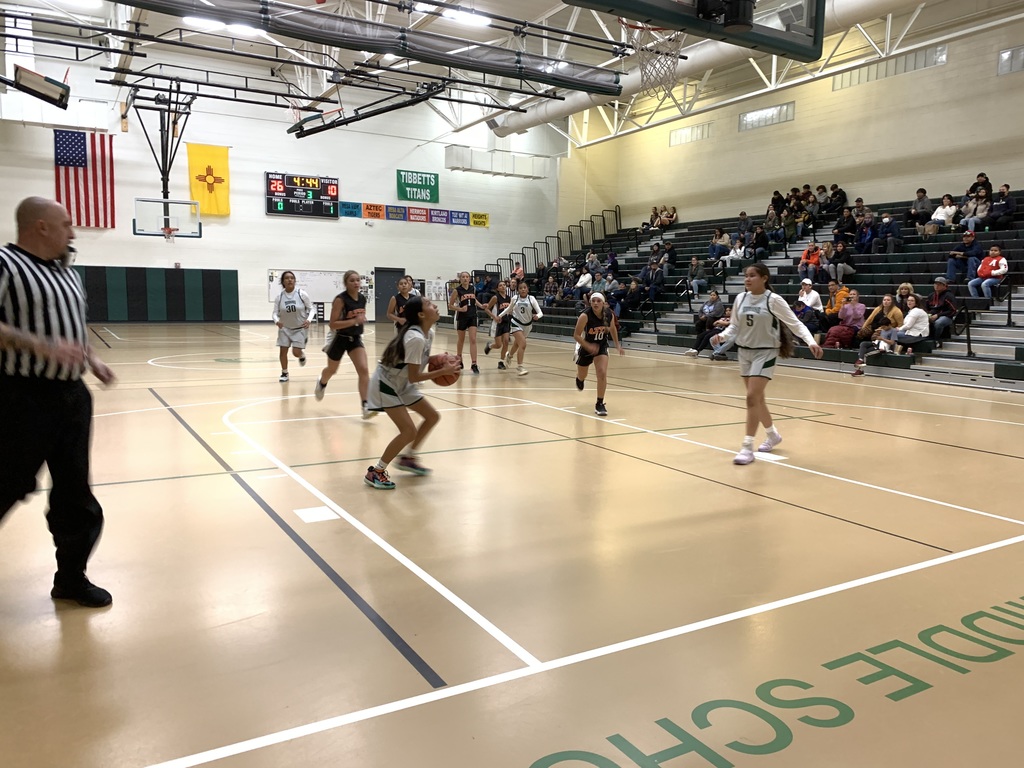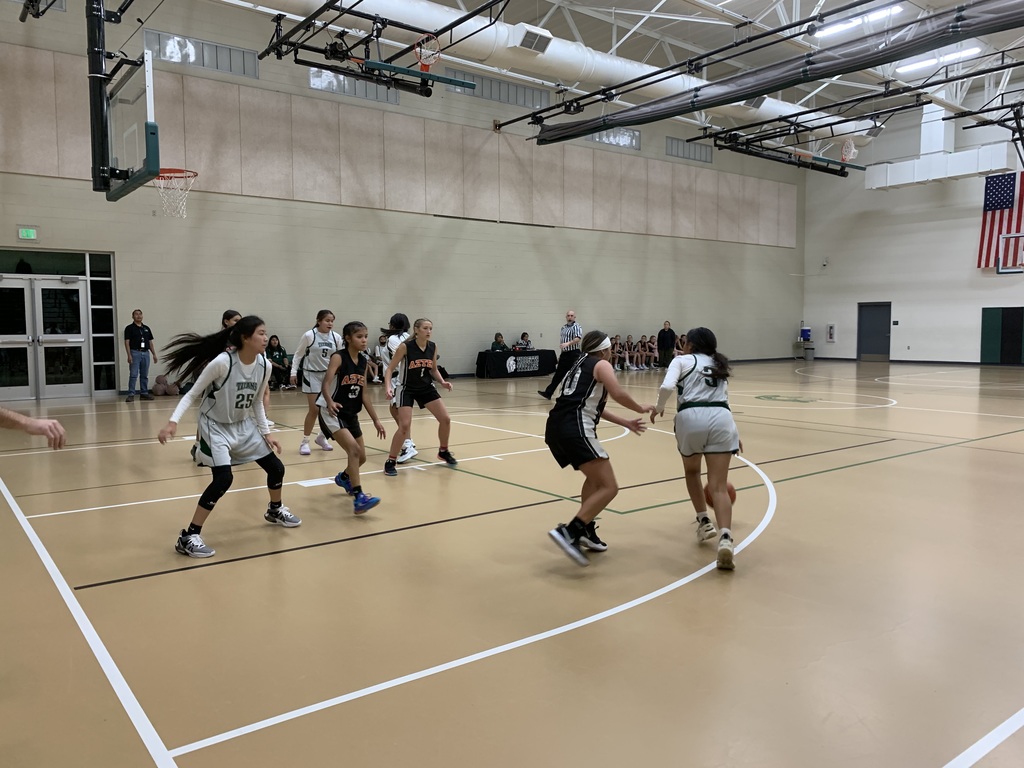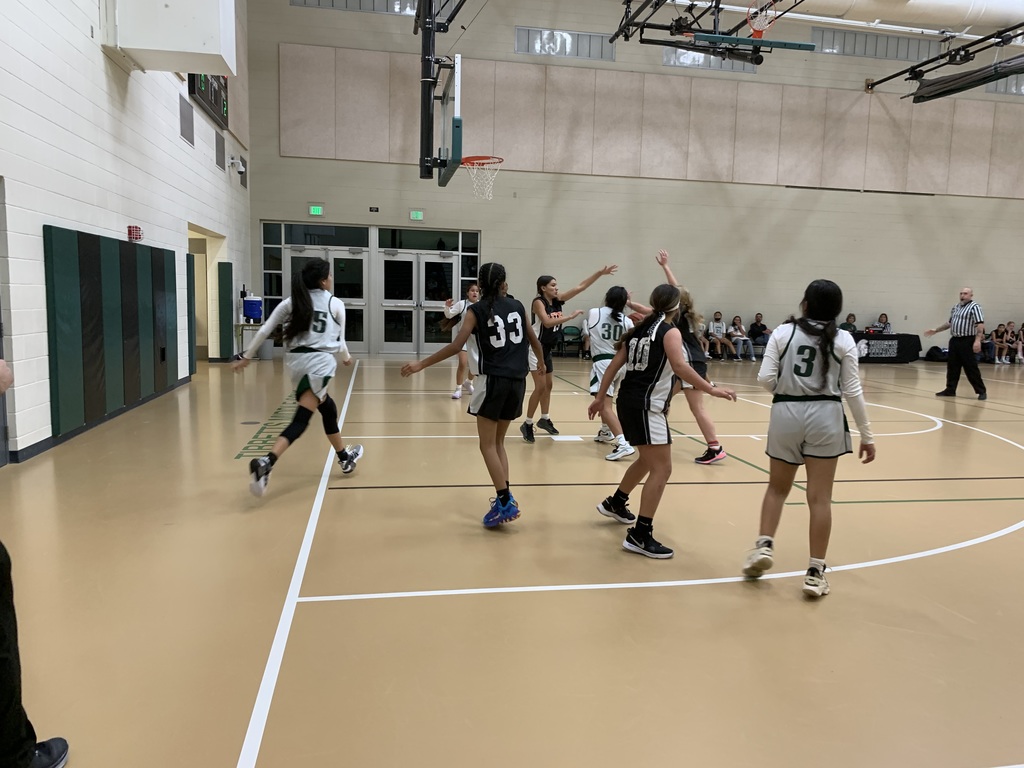 Coach Walker and the JV Basketball team beat Aztec on Tuesday. They play again today at Heights. Good luck team!!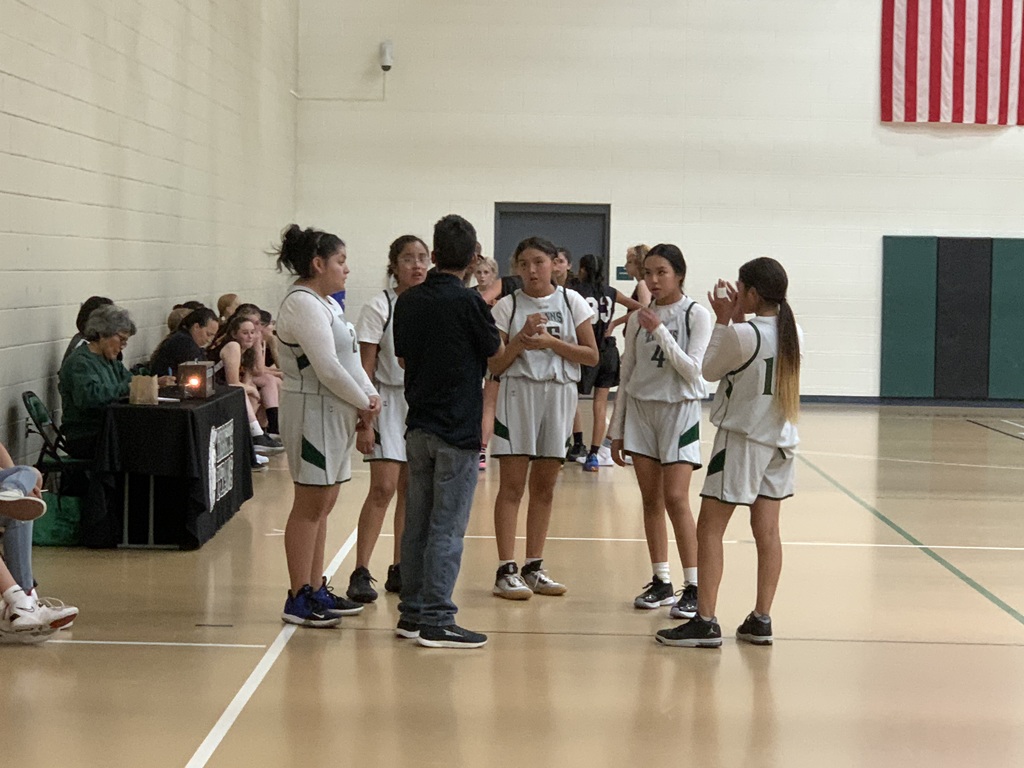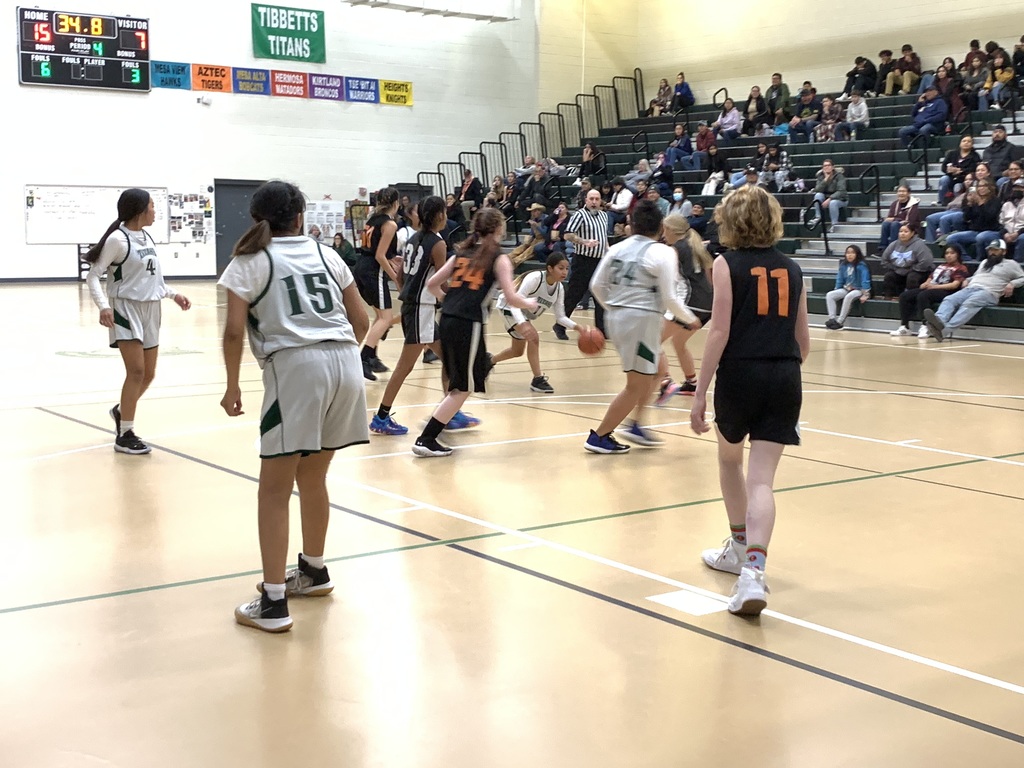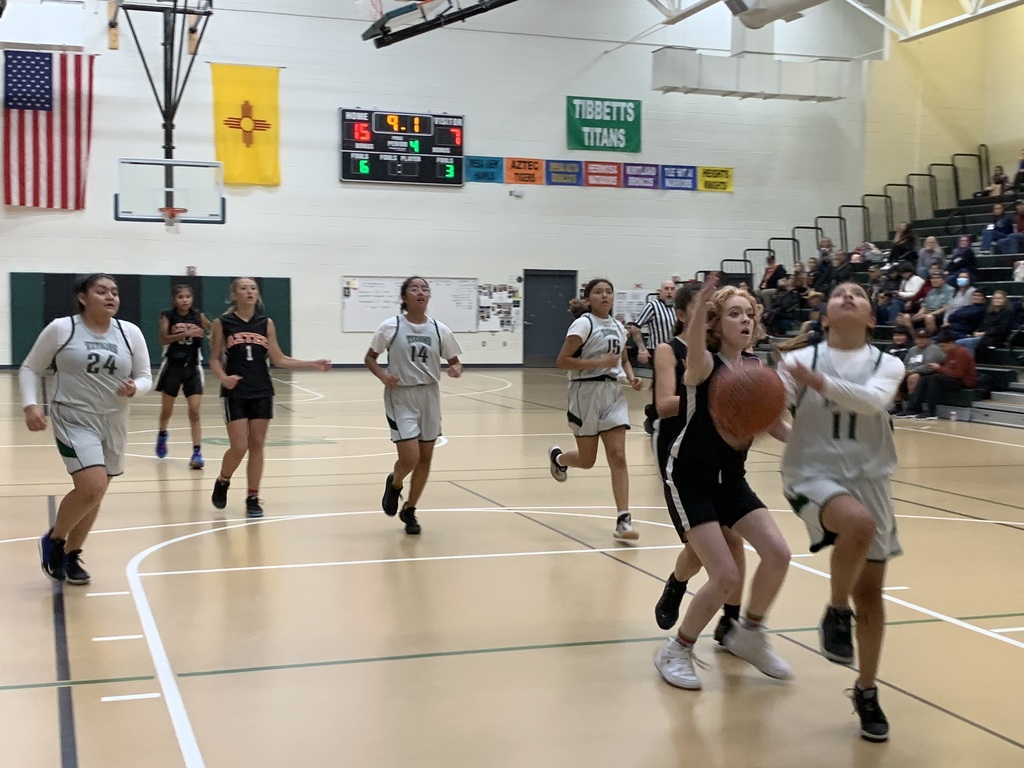 Yesterday, Ms McDonald's math class was learning and practicing how to rewrite subtraction as addition to apply the Commutative Property.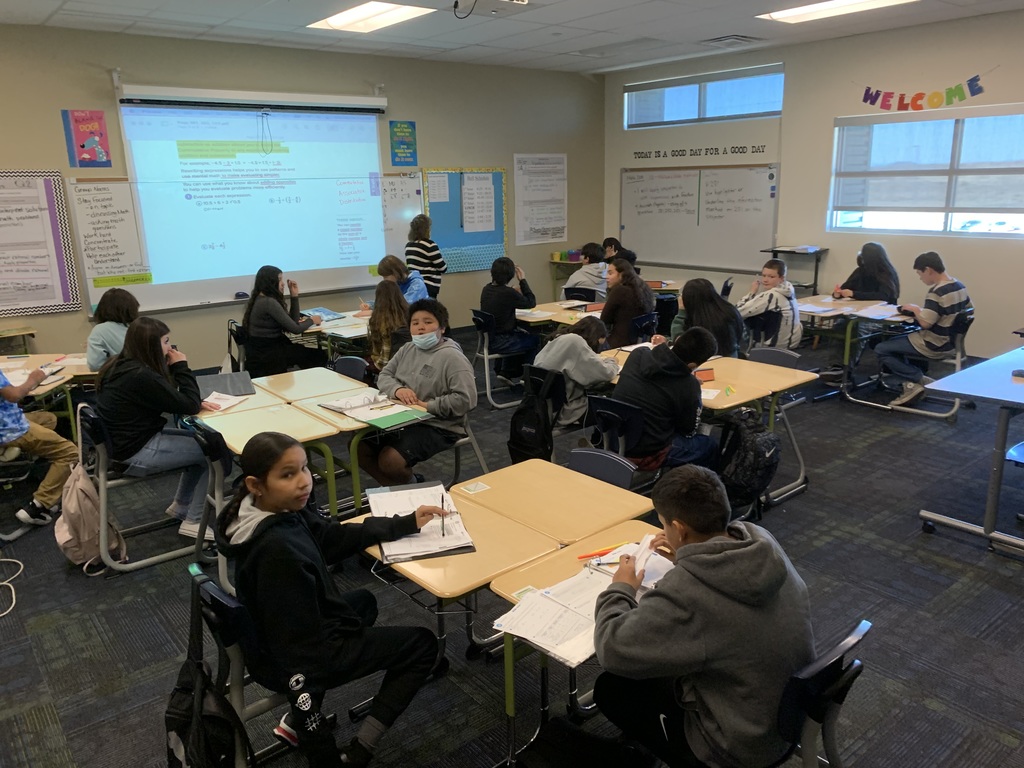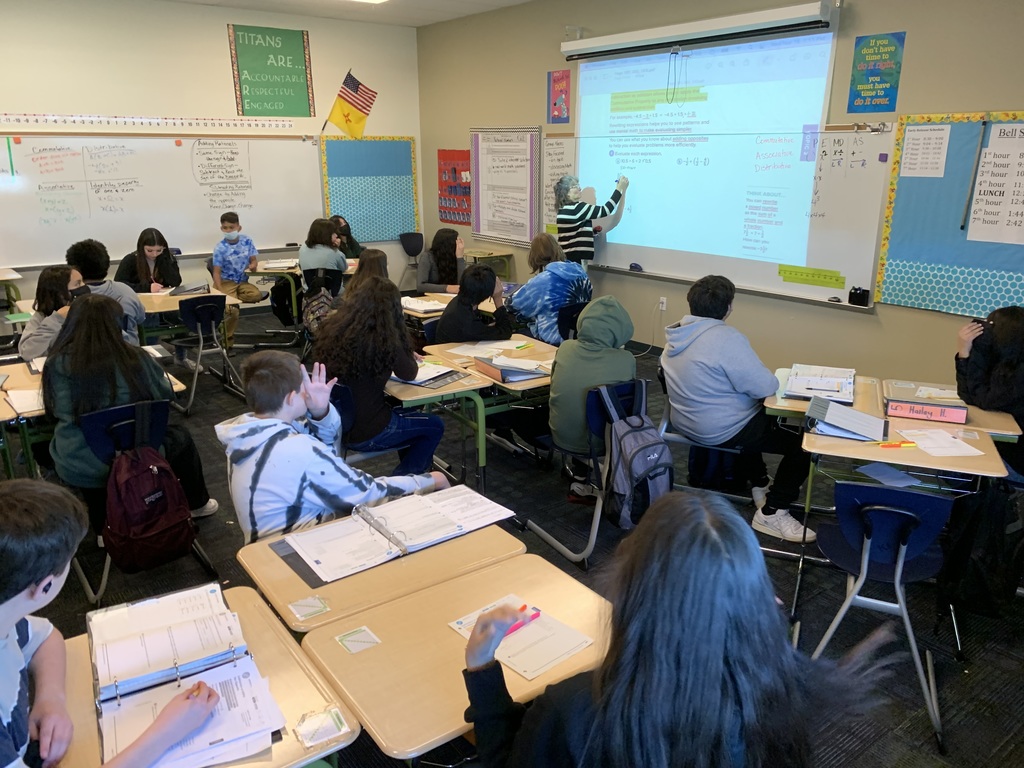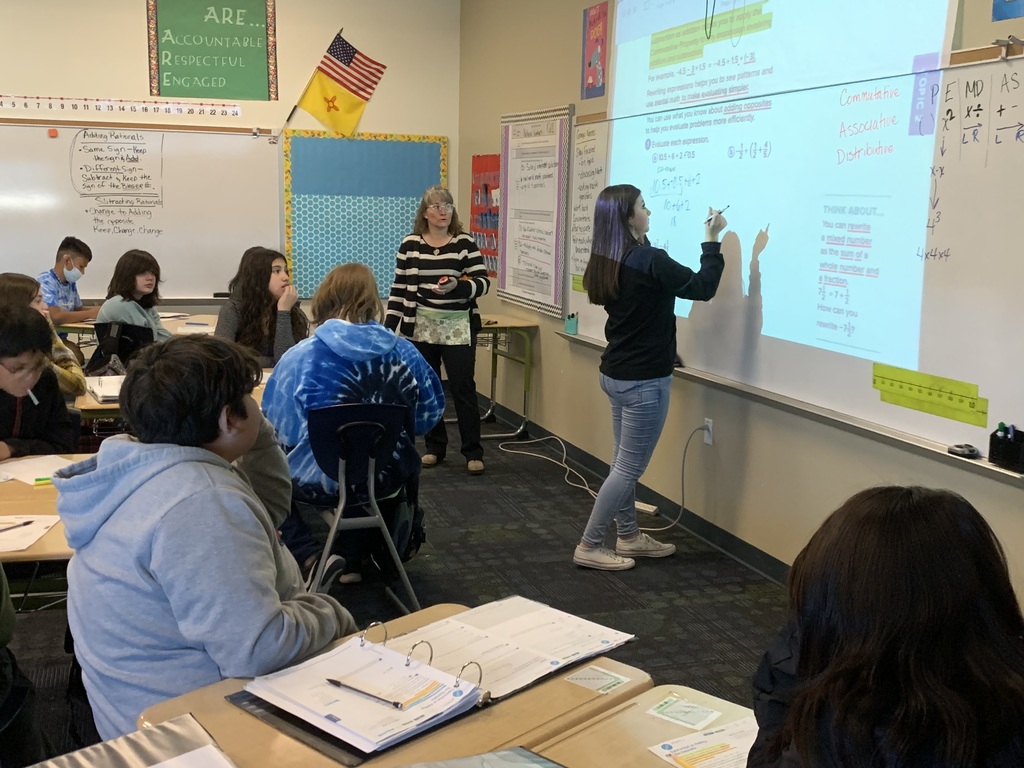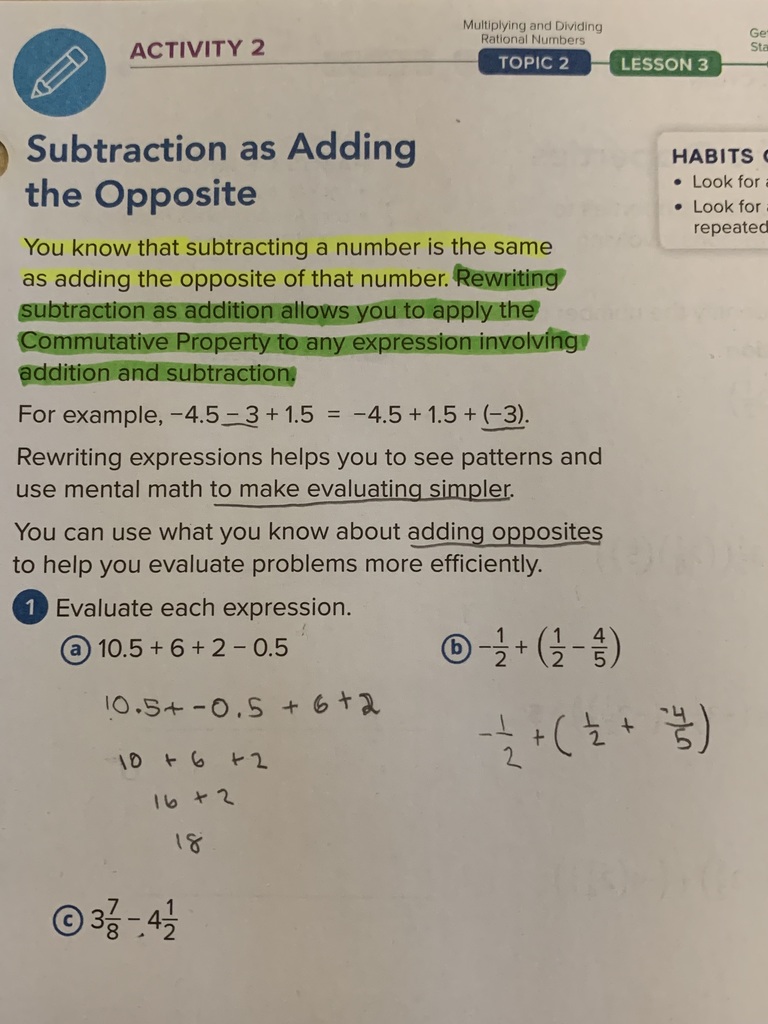 Girls Basketball Game at Heights TODAY at 4 PM. Good luck team!!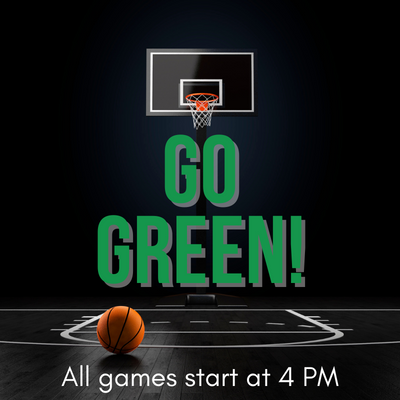 Our Titan Wrestling team has meet TODAY at Tsé Bit'a'í Middle School in Shiprock! Good luck team!!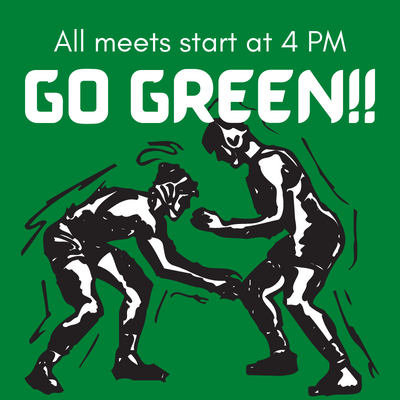 Titans rocked their mocks today!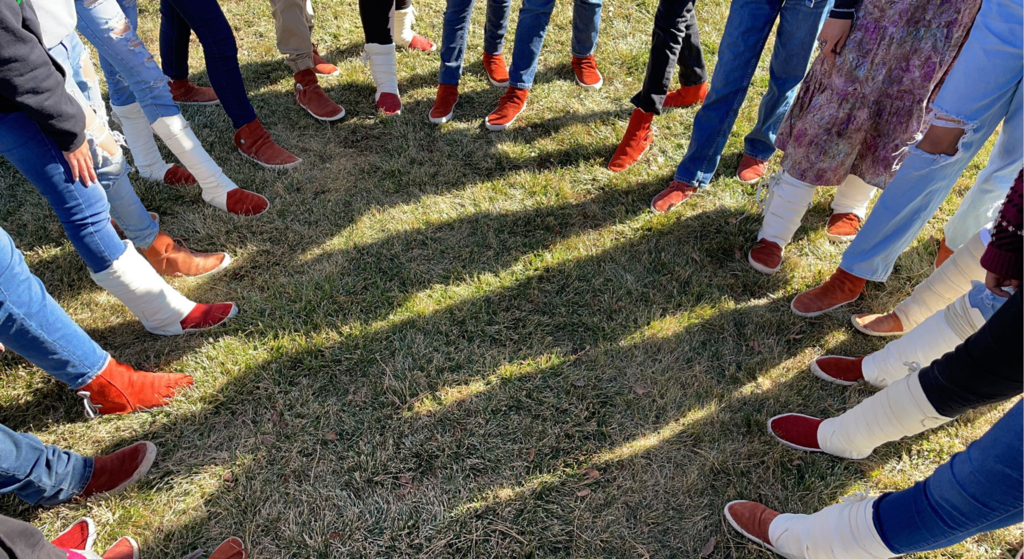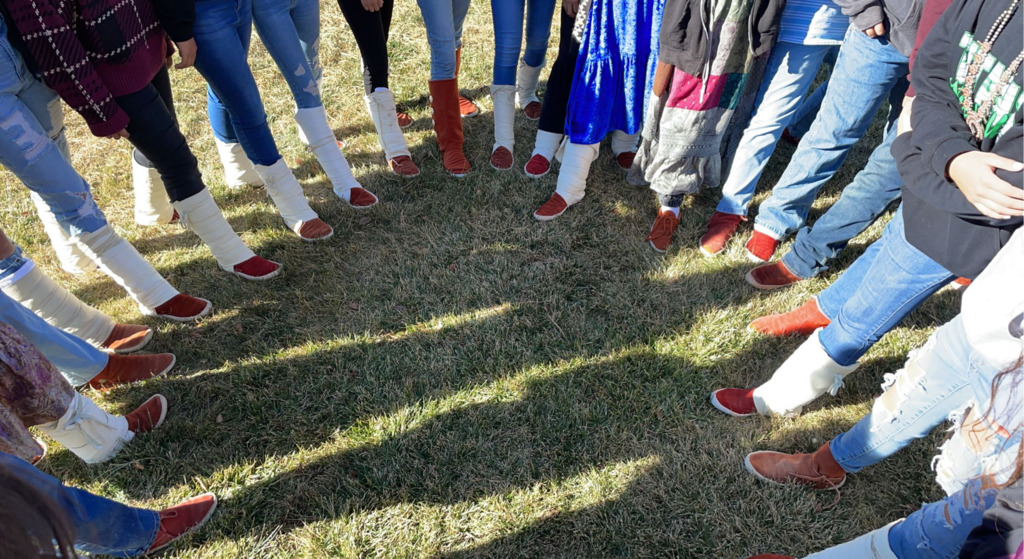 Parents, in the past we have asked students to bring in Kleenex as part of their school supplies. Since students haven't had to purchase school supplies the last few years, our supply of Kleenex has depleted. Unfortunately, this is the time of year when we need more Kleenex than ever. If you can help out by donating a box or two, it would be greatly appreciated.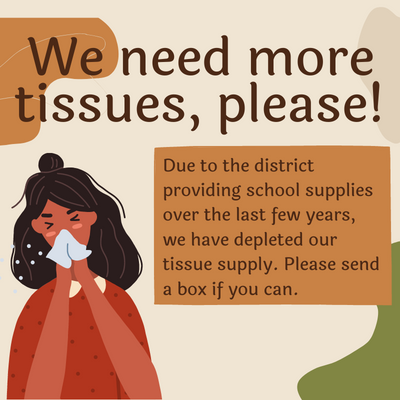 Girls Basketball Game at Tibbetts TODAY at 4 PM. Good luck team!!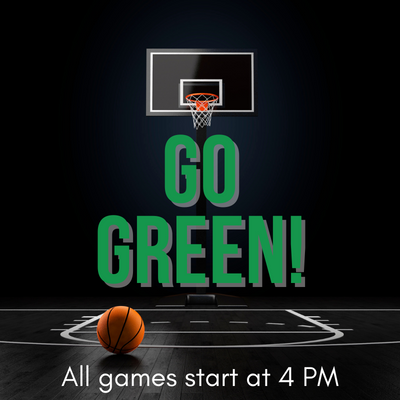 We want to invite parents to join us for Coffee With the Principals TOMORROW, November 15 at 8:30 am. The meeting will be both in person and virtual. If you are able to come and enjoy donuts with us. If you can't attend in person, we hope you will join us on zoom.
https://www.google.com/url?q=https://fms-k12.zoom.us/j/8722
1795795?pwd%3DTlhCWjF0d3ROU0xhVGJtby8zQmxXdz09 &sa=D&source=calendar&ust=1668445483124420&usg=AOv Vaw2sHnyHppGt4A5hjl-azlpB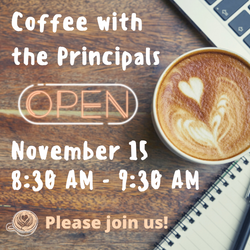 Girls Basketball Game at Tibbetts TODAY at 4 PM. Good luck team!!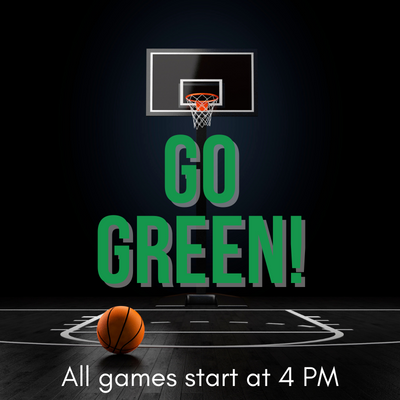 On Friday, November 11, the Tibbetts Choir joined forces with other Northwest New Mexico schools to sing in the NWNMMEA District Honor Choir. Congratulations Choir!!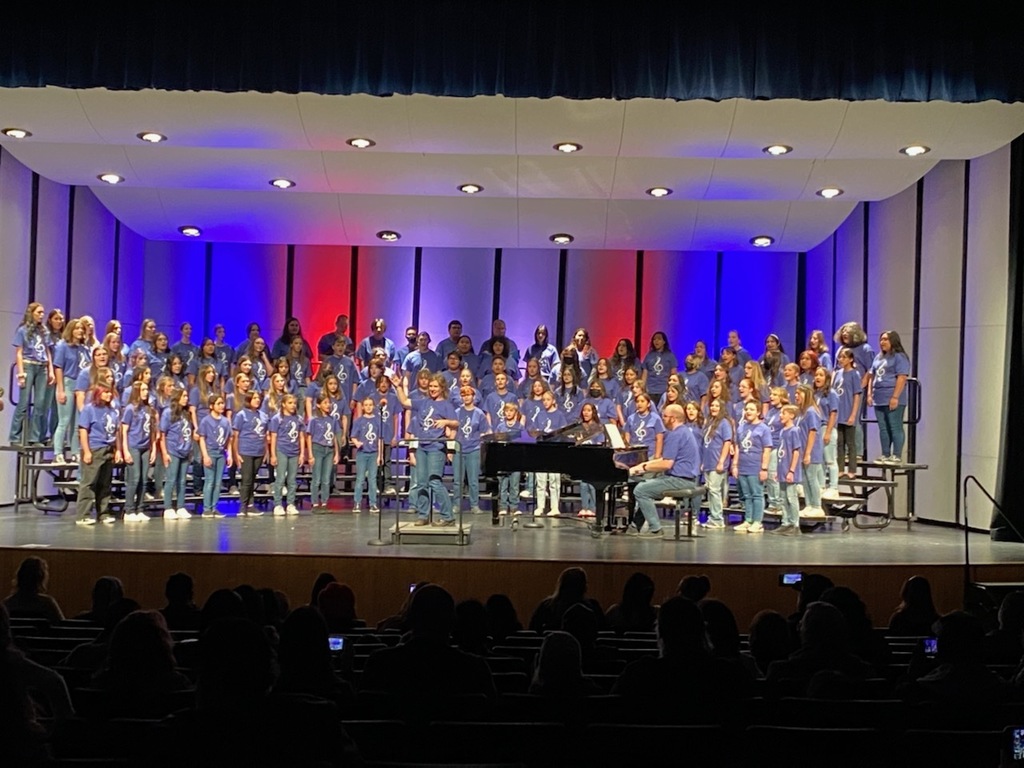 Here is the schedule for dress up days to celebrate Native American week!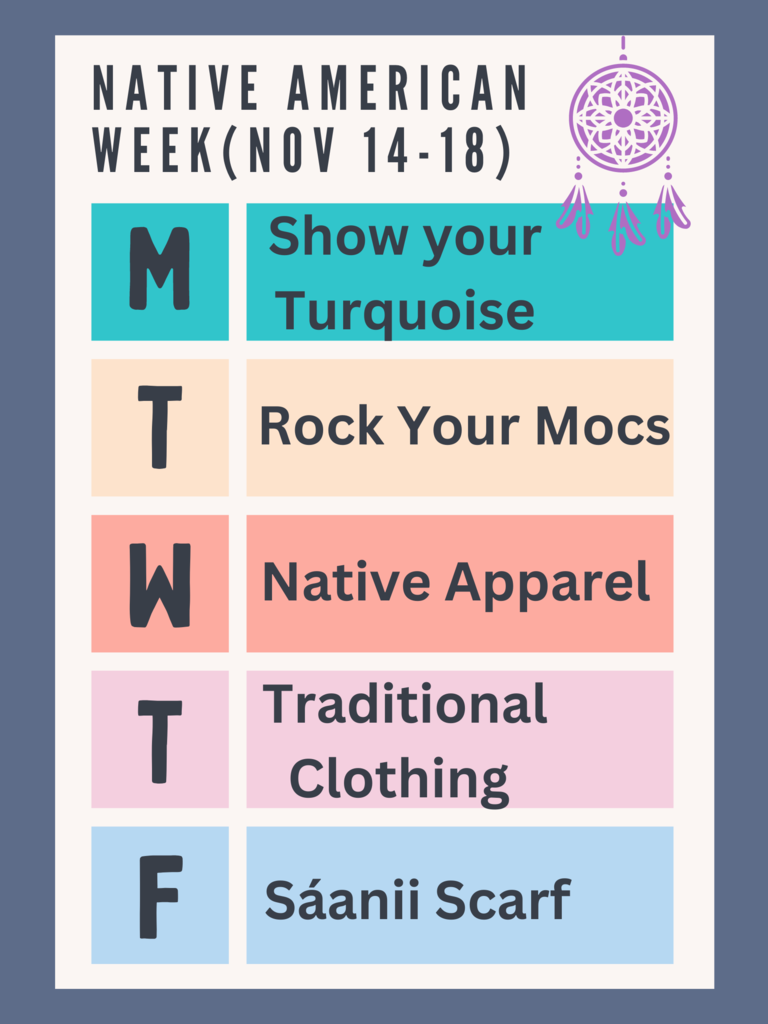 NWNMMEA Choir Students will attend Honor Choir today from 5-7 PM at FHS. More details on the events link on our website.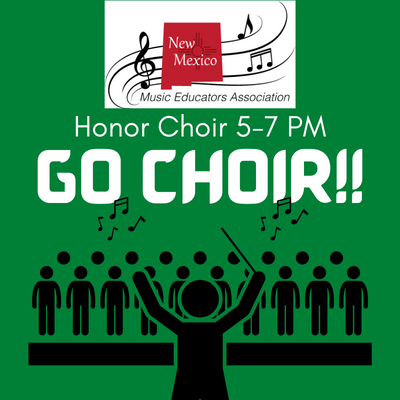 Today, in Ms Ring's math class, students are practicing taking assessments on their computers and also working with the MATHia application.