Remember: No school for students on Monday, March 21, 2022.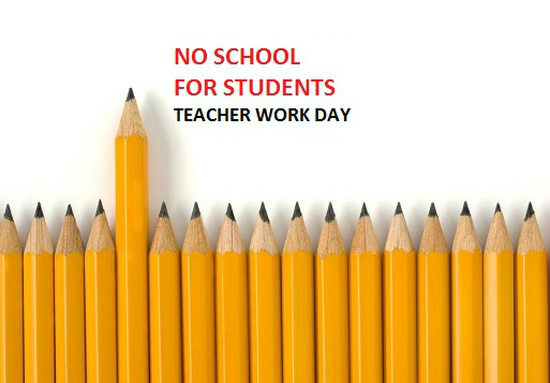 March 14, 2022: We are excited to share information about our partnership with Peachjar to help us unite schools, parents, and communities in our collective mission to elevate student outcomes! Peachjar's platform streamlines school-to-home communication by distributing valuable school and community resources directly to families as digital flyers. Peachjar organizes all important school and community information in one place! In addition to receiving emails from your school, look for the 'Peachjar' button or icon on your school website to view all active flyers. More to come.


Enjoy your Spring Break vacation March 14-18, 2022!!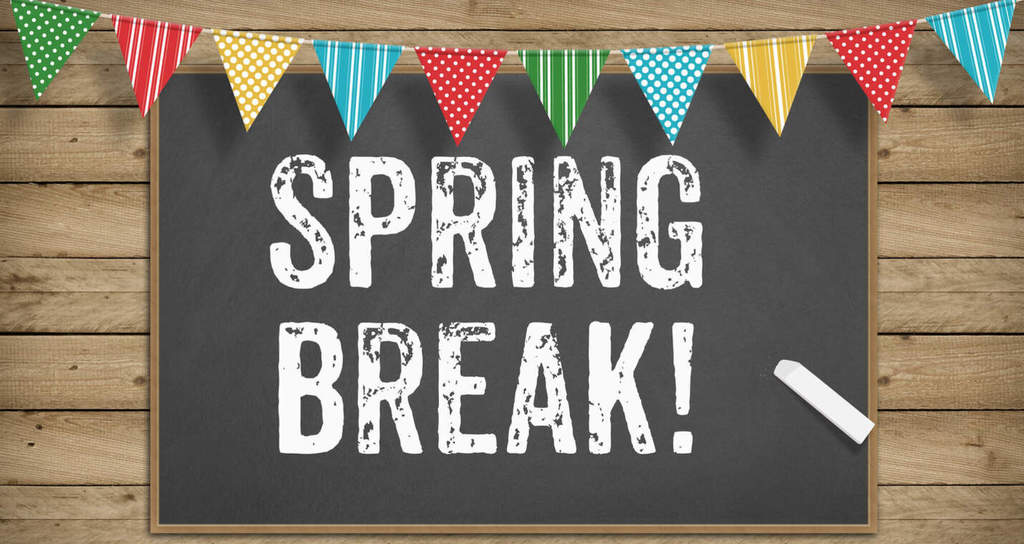 Track Meet tomorrow in Bloomfield. Run like the wind Titans!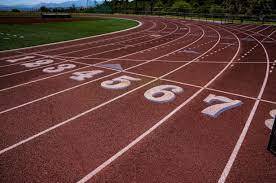 "Coffee with the Principals" meeting is happening Wednesday, MARCH 9th at 7:30 AM over Zoom. Links were sent out on March 6 via emails.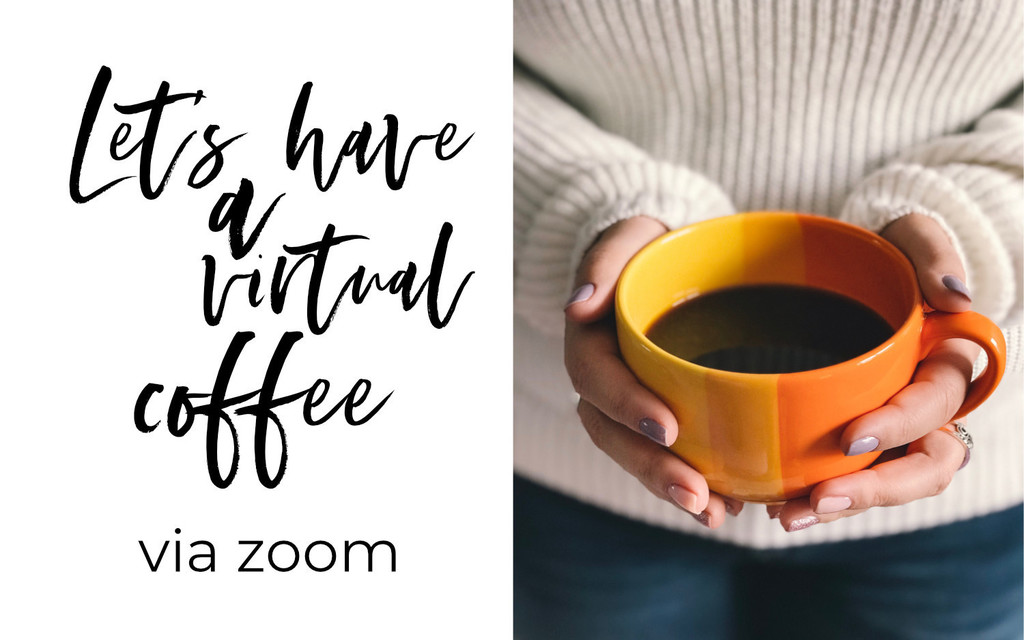 On March 9th, we will be hosting a "Coffee with the Principals" meeting. This meeting will be held virtually. We will share some of our data, goals, and we hope to get feedback from you all concerning our Academic Parent Teacher Team meetings. The link will be sent out on March 6th.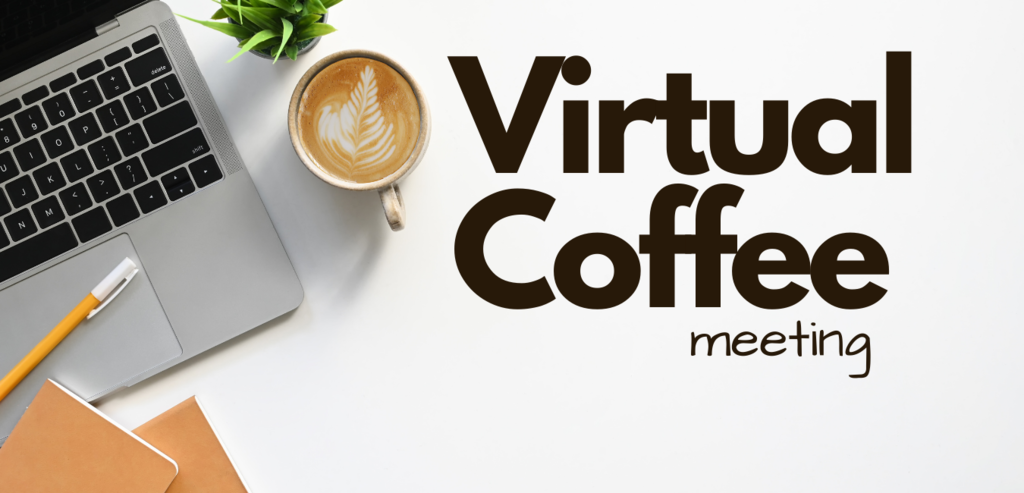 Choir Concert tomorrow, March 3rd at TCPAT located on the PVHS campus at 5:30 PM. This concert will be in conjunction with Hermosa and Farmington High School choirs.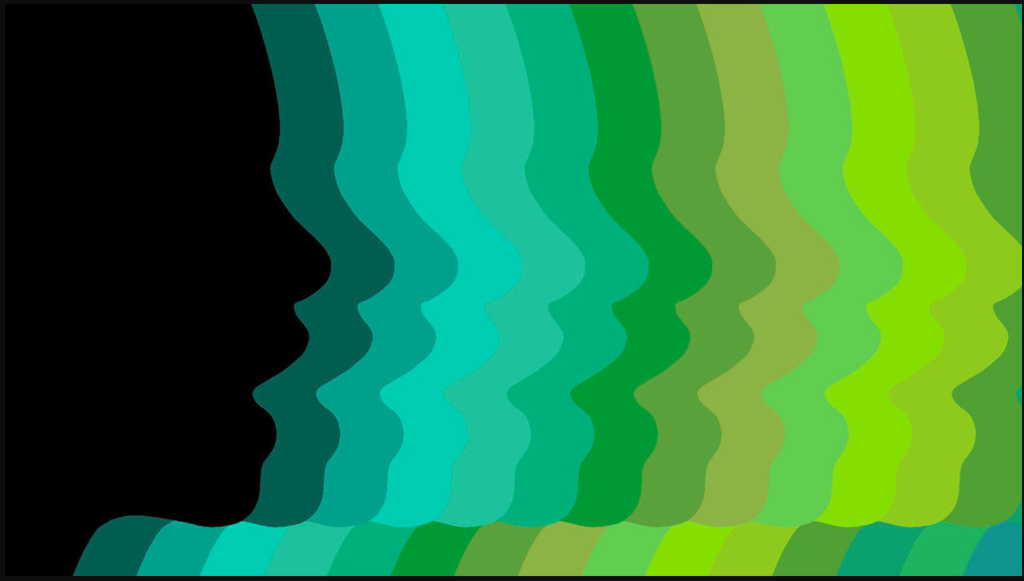 8th grade students will be registering for High School with high school staff on Wednesday during their 3rd hour classes here at Tibbetts. Please make every effort to have students at school that day.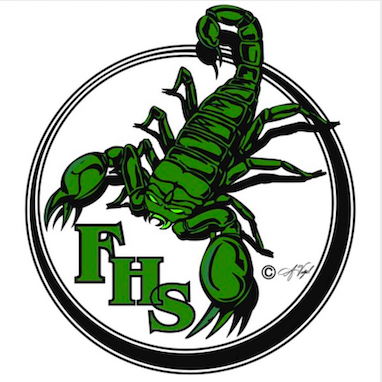 Please plan on attending our Tibbetts Family Engagement Night, APTT on March 1, 2022. We will begin promptly at 6 PM. If you want to attend from home, links have been sent to your emails and are posted in the News section of our website. If you want to attend in person, adults may do that as well. We look forward to seeing you!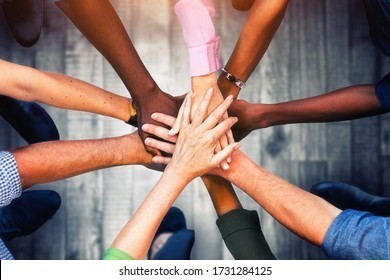 The Board of Education's Budget Sub-Committee met today to receive a detailed presentation by FMS Chief Financial Officer Bobbi Newland on the proposed 2022-23 school budget. More than 80 percent is connected to our classrooms, including important expansions to our art enrichment programs and Career and Technical Education. Also, the proposed budget includes an exciting pilot for a Virtual Program for 300 students in grades 6-12. Read more:
https://district.fms.k12.nm.us/article/669190

Boys Varsity Basketball Basin Tournament starts today at Hermosa Middle School!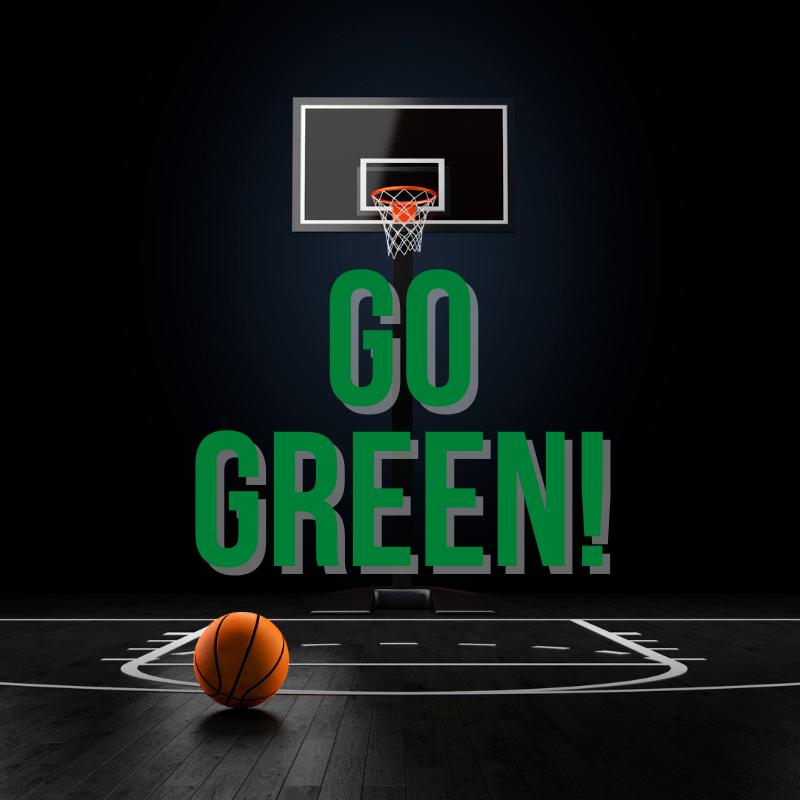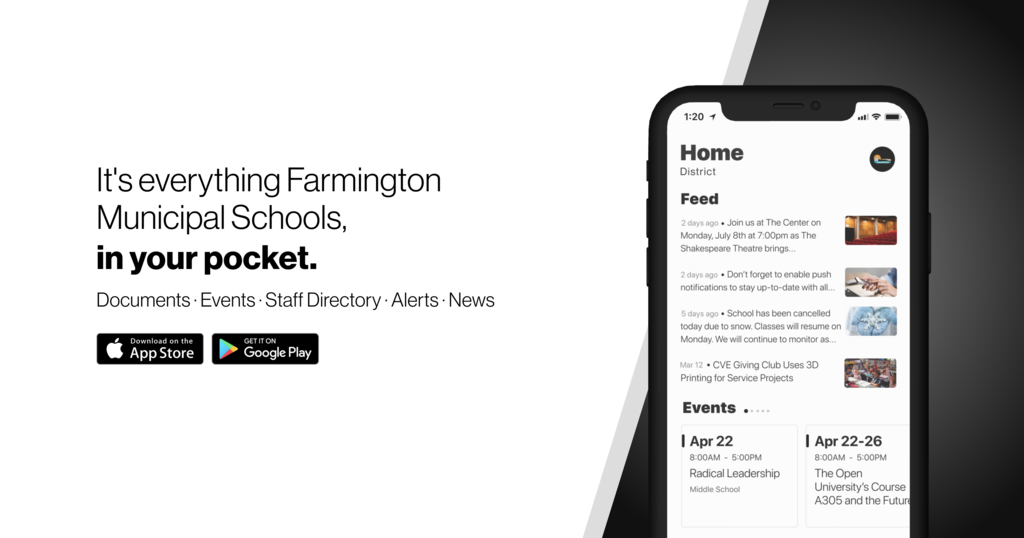 FMS families and staff, Governor Michelle Lujan Grisham lifted the state's mask mandate on February 17, 2022. Farmington Municipal Schools is making mask-wearing an option for students, staff, and community, effective immediately. This change also applies to after-school events and sports activities. All other COVID-safe practices or other requirements regarding testing or quarantining remain in effect. Individuals can choose whether or not to wear a mask at school or school events, based on local guidelines as well as personal preferences or other health factors. FMS would like to ask our community to remain respectful of students' and staff's choices with regards to wearing a mask.

Boys Basketball game Tuesday, February 22nd, 4 PM at Tibbetts. Good luck boys!!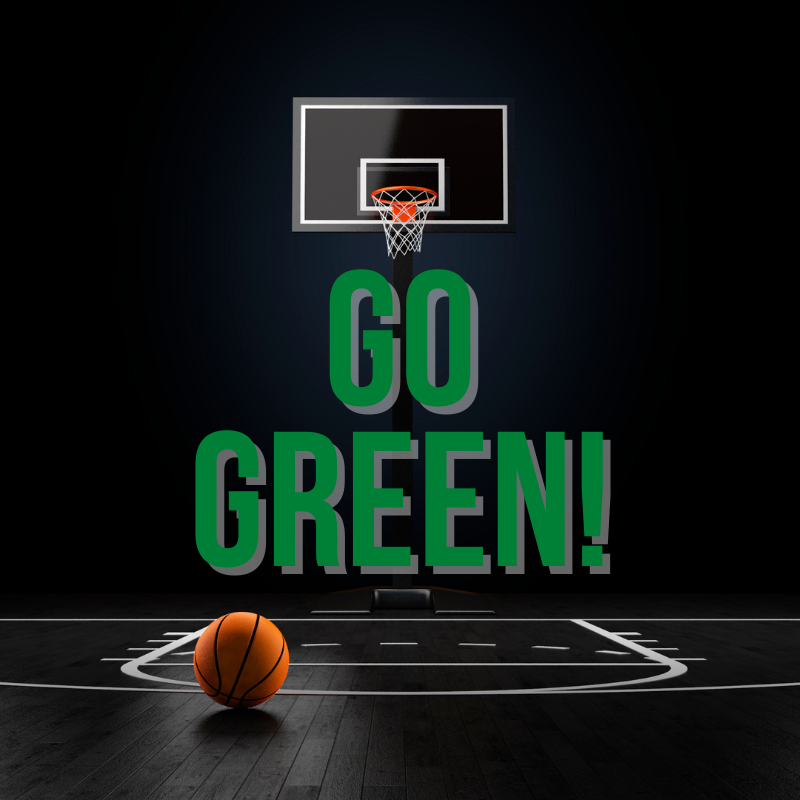 No School - February 21, 2022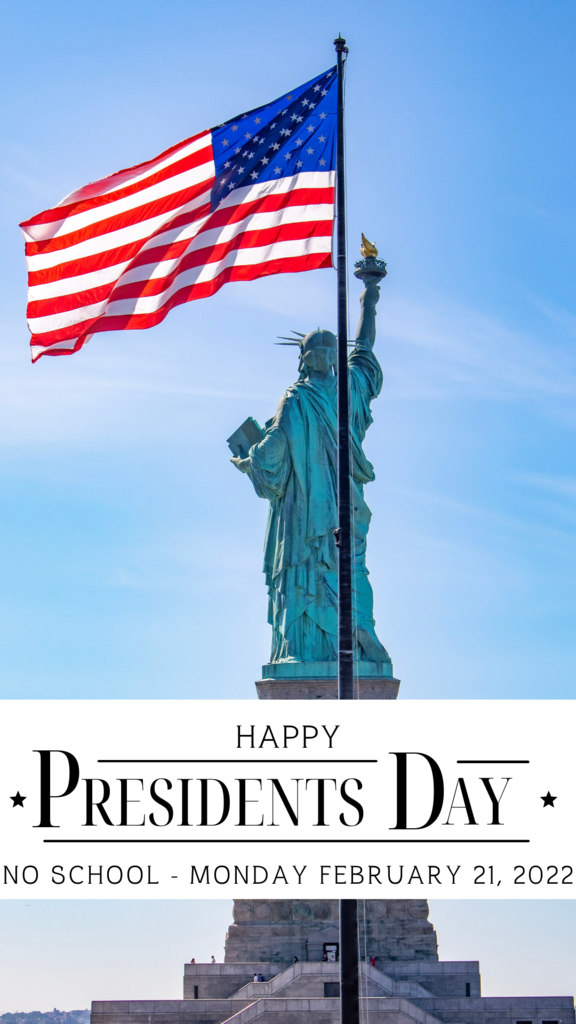 Boys JV Basketball Basin Tournament concludes today at Hermosa! TBA.

Boys JV Basketball Basin Tournament continues today at 4 PM here at Tibbetts!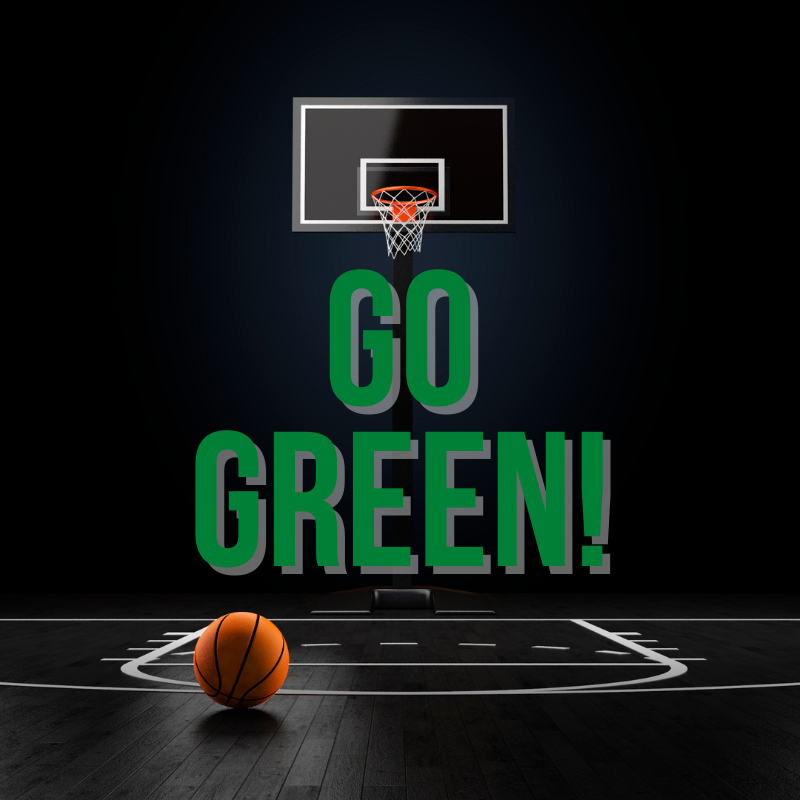 Remember to dress up for Kindness Friday!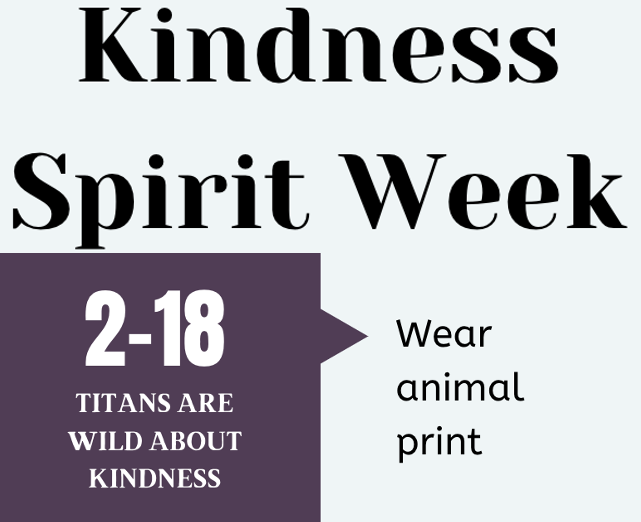 Boys JV Basketball Basin Tournament starts today at 4 PM here at Tibbetts!