June 6, 2023: FMS families! We are excited to announce that it's time for our Annual Information Update for the upcoming school year. As a parent, you should have received a special link for each of your children. This link allows you to easily update important information and let us know if your child will be returning to our district next year. If you haven't received a link from FMS, please reach out to Michelle Hill, our Coordinator of Student Information Data and Reporting. We appreciate your cooperation. Thank you!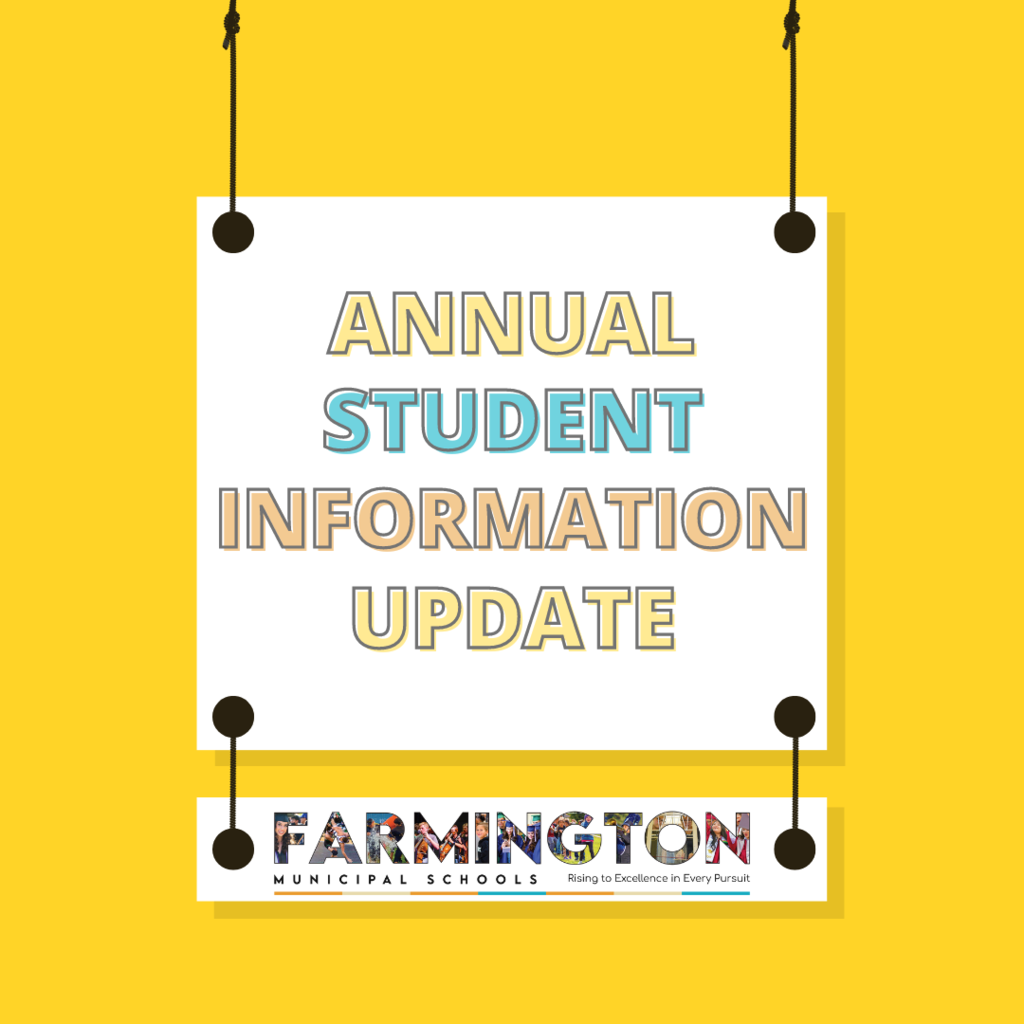 Autobuses de FMS entregando comida: Las Escuelas Municipales de Farmington ofrecerán el Programa Gratis de Alimentación en el Verano en las seis (6) rutas listadas a continuación. Este programa funciona entre las 8:00 y las 10:00 de la mañana.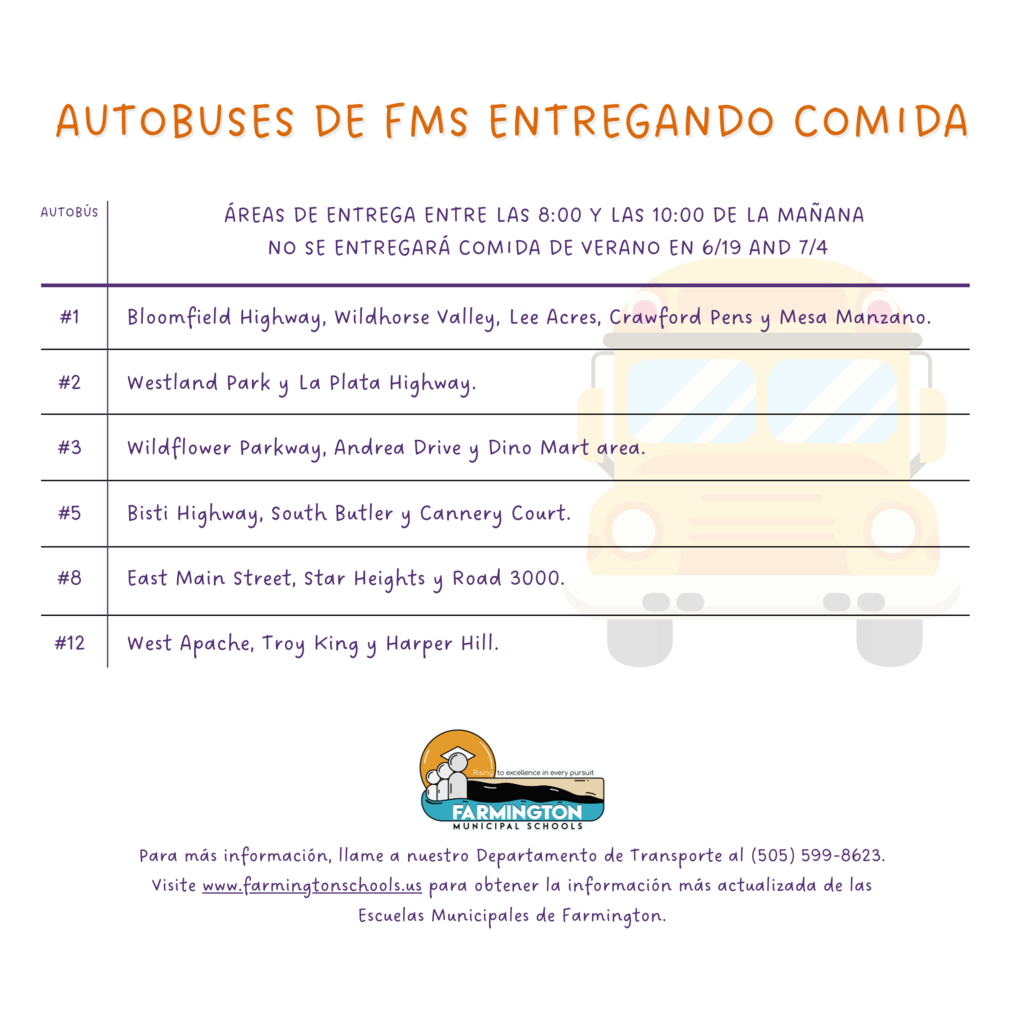 Buses Delivering Meals: Farmington Municipal Schools will be offering the Seamless Summer Option Feeding Program at the six (6) bus route meal drop-off locations listed below. This program runs between 8:00 and 10:00 a.m.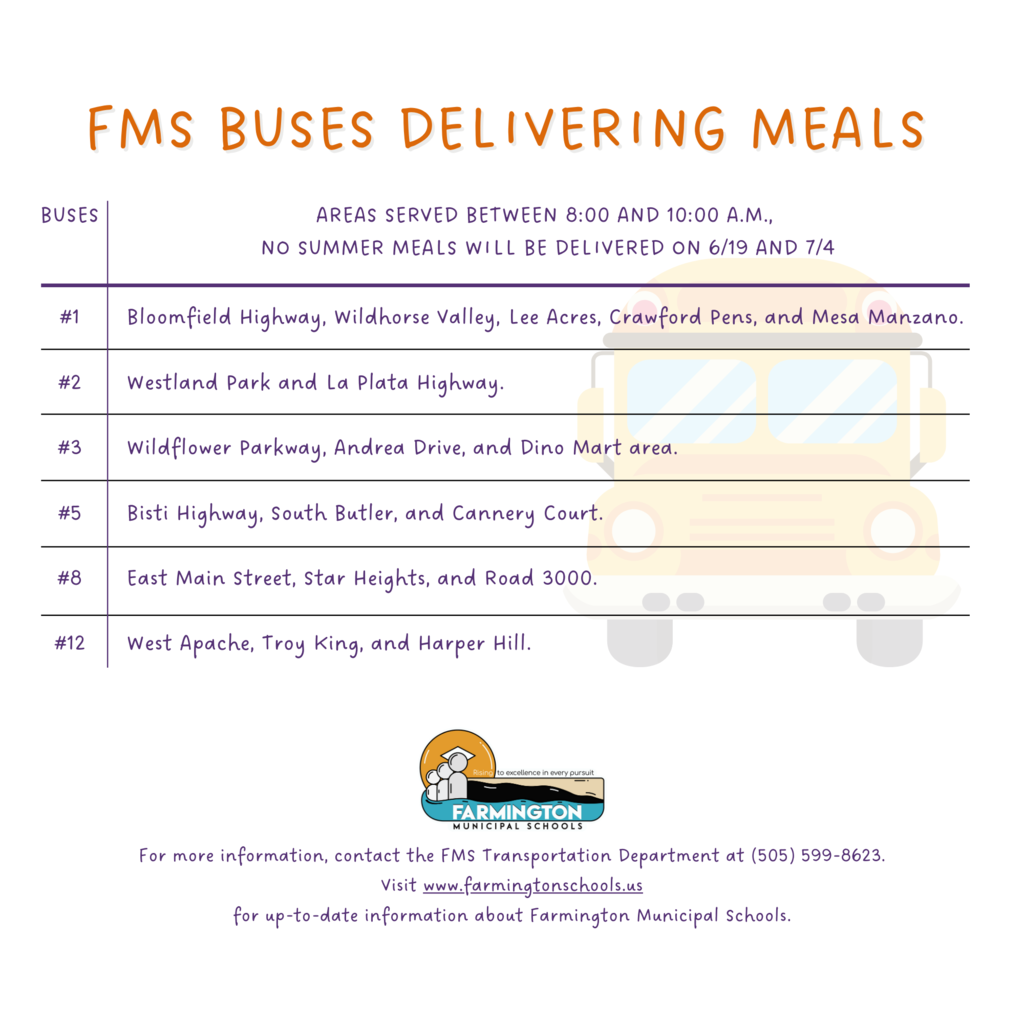 ¡LA COMIDA DE VERANO ES LO MÁXIMO! Las Escuelas Municipales de Farmington ofrecerán el Programa Gratis de Alimentación en el Verano en los lugares listados a continuación. Este programa está abierto a cualquier niño menor de 18 años, ¡SIN INSCRIPCIÓN Y SIN COSTO! No se servirá comida de verano el 19 de junio, ni el 4 de julio de 2023.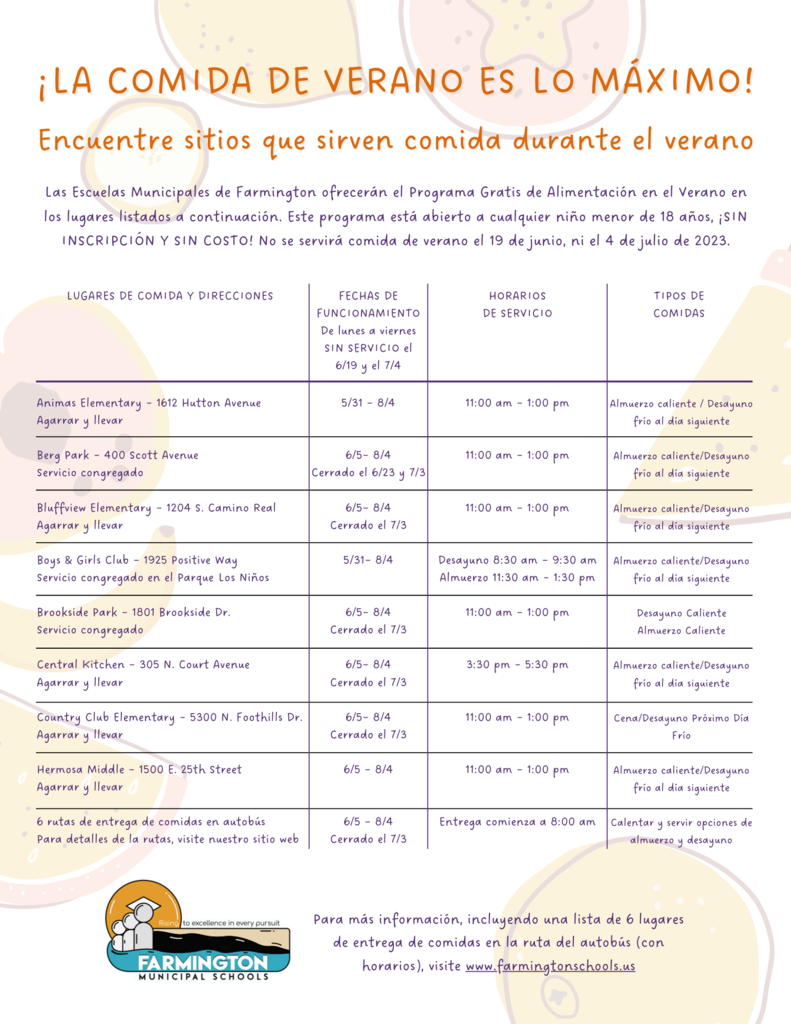 SUMMER FOOD ROCKS! Farmington Municipal Schools will be offering the Seamless Summer Option Feeding Program at the sites listed below. This program is open to any child 18 & younger, with NO Enrollment, NO Cost! No summer meals will be served on June 19 and July 4, 2023.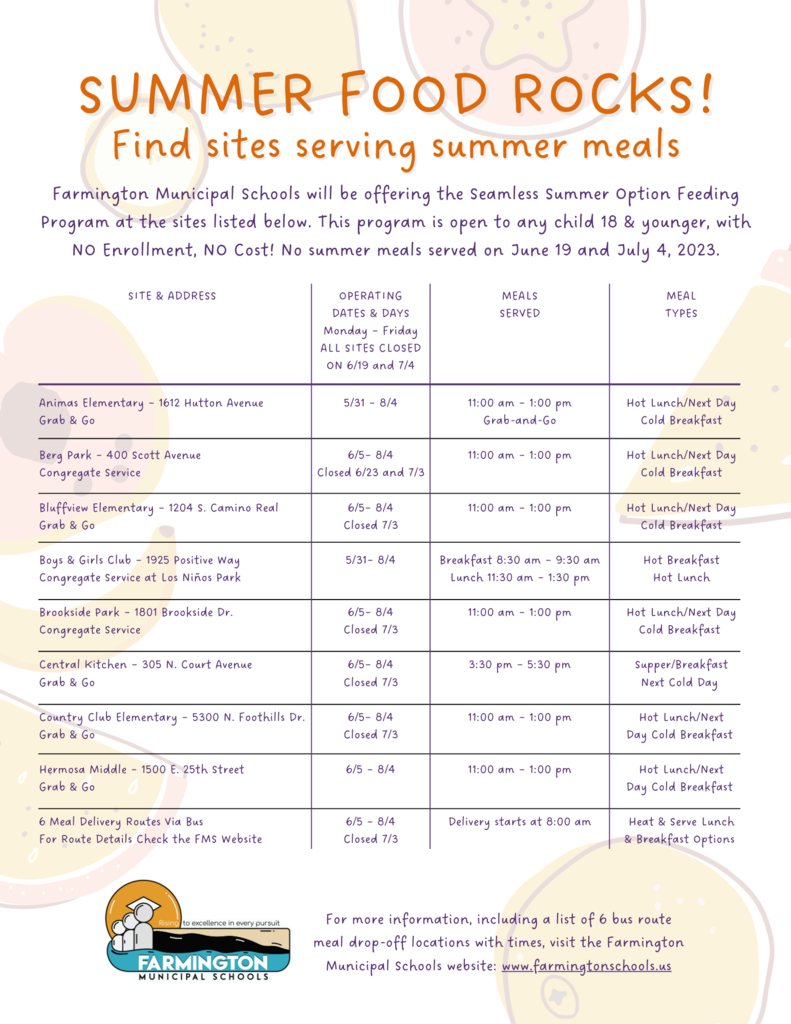 We are looking for outgoing and dedicated educators and supporting staff. Join us, Farmington Municipal Schools is a great place to teach and work! We are rising to excellence in every pursuit! See our open positions at farmingtonschools.info/careers. Apply in advance and interview on Wednesday, May 31. See you there!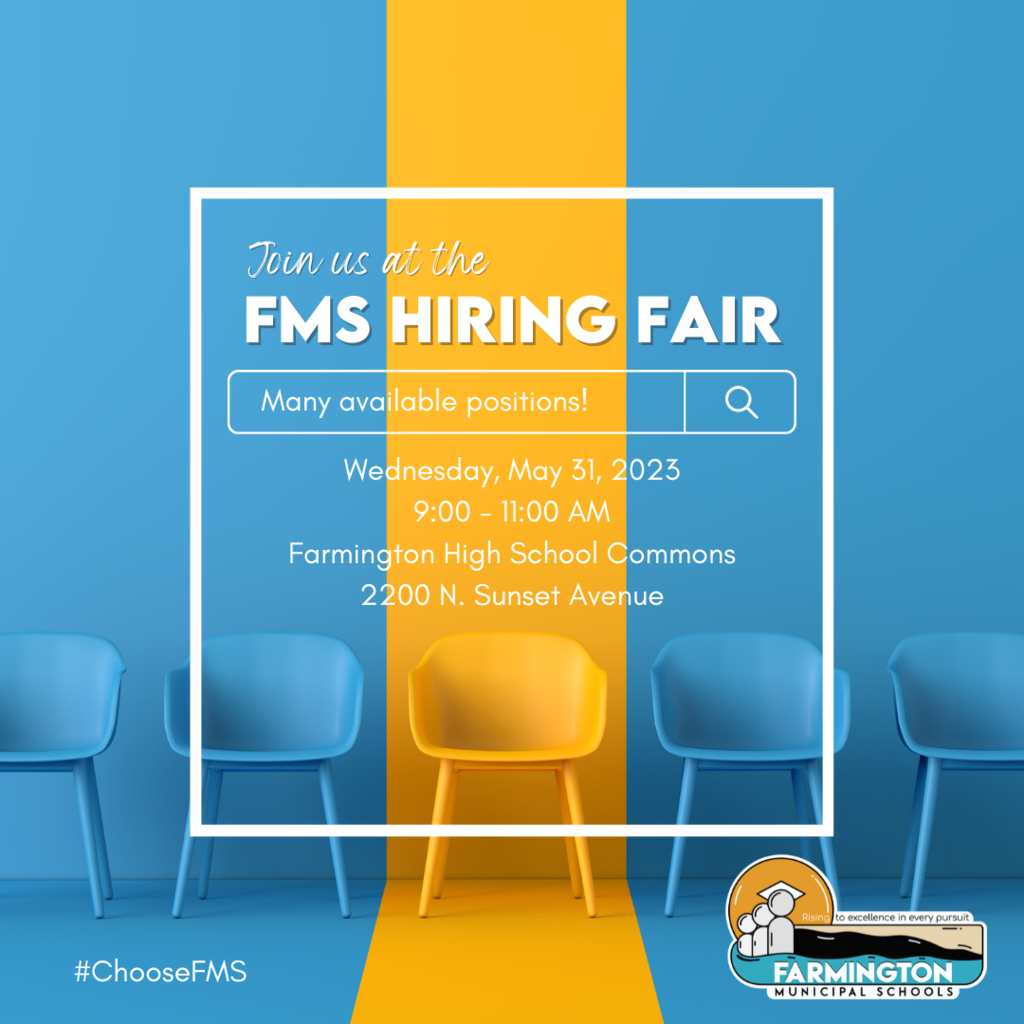 From Coach Kalcich at FHS for incoming 8th graders from Tibbetts: You need to have your Rank One completed & approved prior to participating in summer football. Workouts start June 5th. The Rank One info is available on the FHS website. You can get your physical done at Reliance Urgent Care (no appointment needed. you can walk in) for $40. Please pass this message on to any 8th grader you know that might want to play football.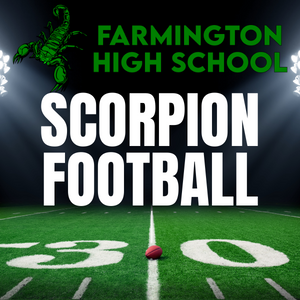 Enjoy your summer vacation! Today is the last day of the school year!!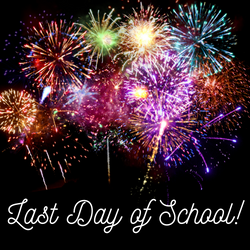 8th grade Moving On Ceremony is tonight at the Farmington Civic Center!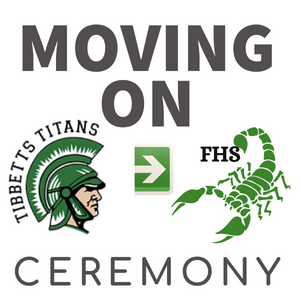 Tonight, our piano students will showcase what they've learned in class this semester. Students need to be in the gym by 5:45 pm and should bring their recital piece and dress in "Sunday best."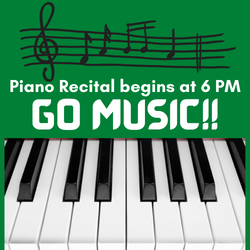 Orchestra students will be invited to "Orchestra at the Symphony" at Henderson Hall. This 2 PM concert is called the Family Concert because the Symphony will play Music from the Movies that kids of ALL ages will enjoy. Bring the whole family!! The public is more than welcome and encouraged to attend our local professional orchestra performances.

Get involved in the Race 2 Educate!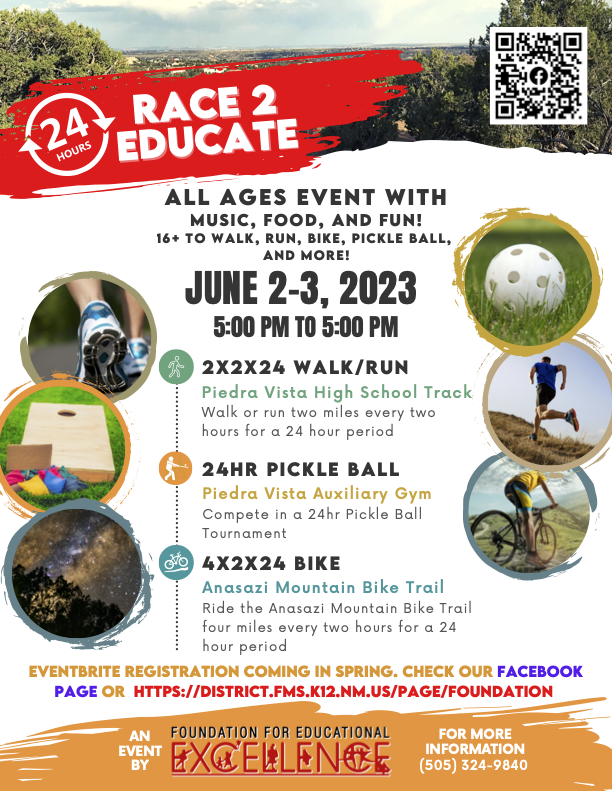 It's laptop return day! Please be prepared to bring back your school laptop and charger.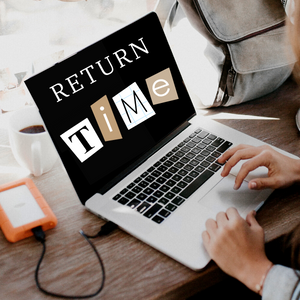 8th grade Career Exploration had Interviews today for the jobs that the students have been researching.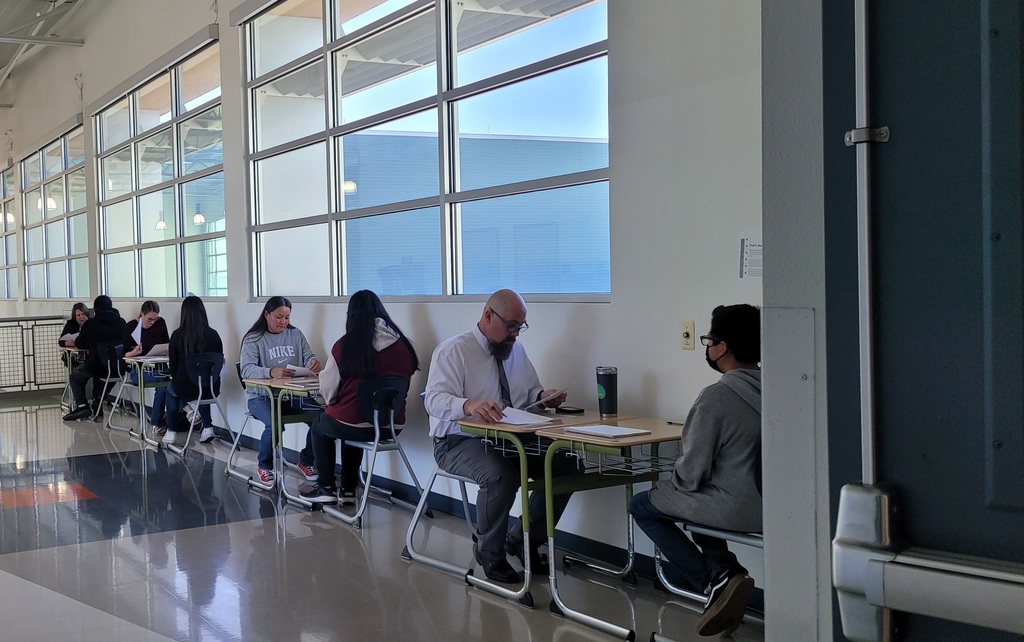 ✳️ May 15, 2023, 1:05 PM UPDATE: The Farmington Police Department has notified us that all preventative lockdowns can now be lifted. All students will be released. Busses will pick up students and drop them off following their normal runs. Thank you for your cooperation during these changes, FMS families. ✳️ 12:40 PM UPDATE: Families of Apache, McKinley, Central Kitchen, and Cate Center, the schools and sites are now under a preventative lockdown and will remain so at this time at the request of the Farmington Police Department. All students and staff are safe. Students have received meals. ✳️ 11:40 AM UPDATE: FMS families, Apache and McKinley elementary schools, Central Kitchen, and the Cate Center will remain in an emergency lockdown. The preventative lockdowns for all remaining schools have now been lifted. Students will be released. Busses will resume their schedules. We will provide you with more updates shortly. ✳️ 11:15 AM ORIGINAL POST: FMS families, all of our schools have been placed in a preventative lockdown at the request of Farmington Police. Apache and McKinley elementary schools, as well as Central Kitchen and the Cate Center, have been placed under an emergency lockdown due to police activity in the area. Parents will not be able to pick up their students until all lockdowns have been lifted. More information will be provided as soon as the lockdowns have been lifted.

Choir's Pops Concert tonight!! Students will wear their current choir shirt and jeans (or other appropriate bottoms). Rehearsal will begin right after school. Students need to bring a snack.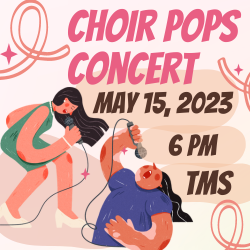 FMS, let's show our support for teachers and their special projects! Today, we want to bring your attention to the Foundation for Excellence. They are raising funds for unique projects in our schools that enhance our children's educational experiences. This year the Foundation helped projects that included creating an elementary classroom garden, exploring the world of flying drones, and even composing new music for our middle schools, among other exciting initiatives. Let's come together and contribute to more wonderful initiatives in 2024! 👉 The Foundation's main event is the Race to Educate. Consider supporting it:
https://farmingtonschools.info/RaceToEducate2023
. 👉 Read more about the projects funded by the Foundation:
https://www.farmingtonschools.us/article/839280
.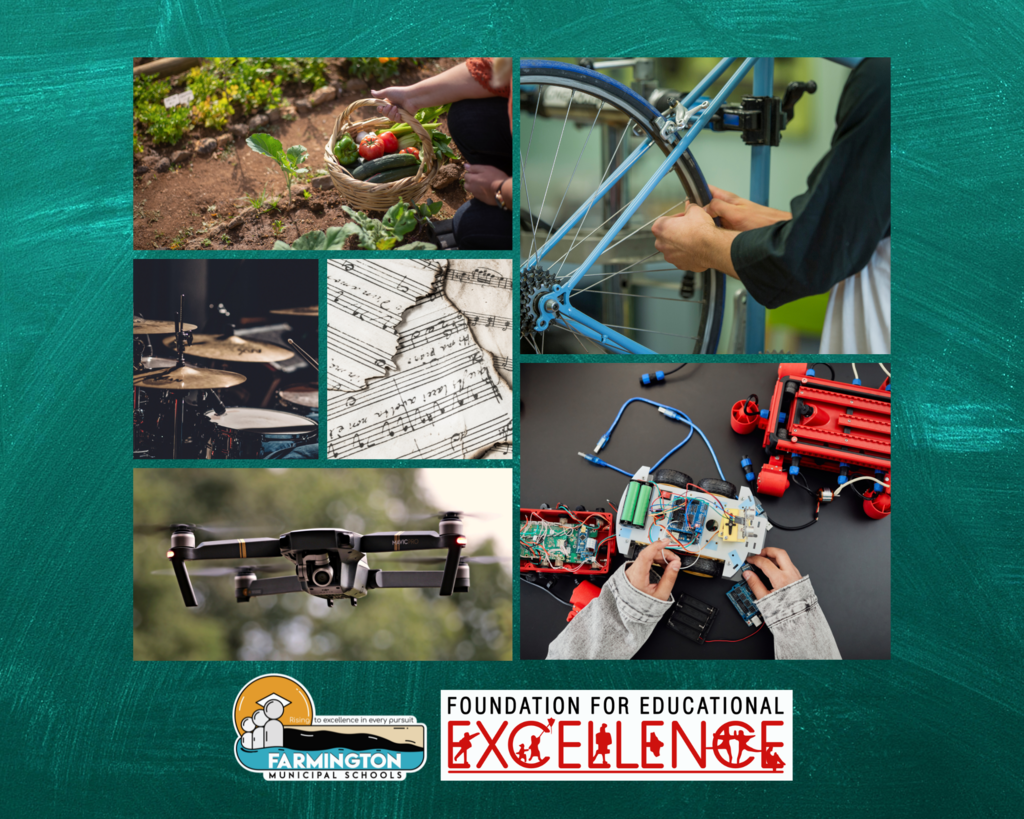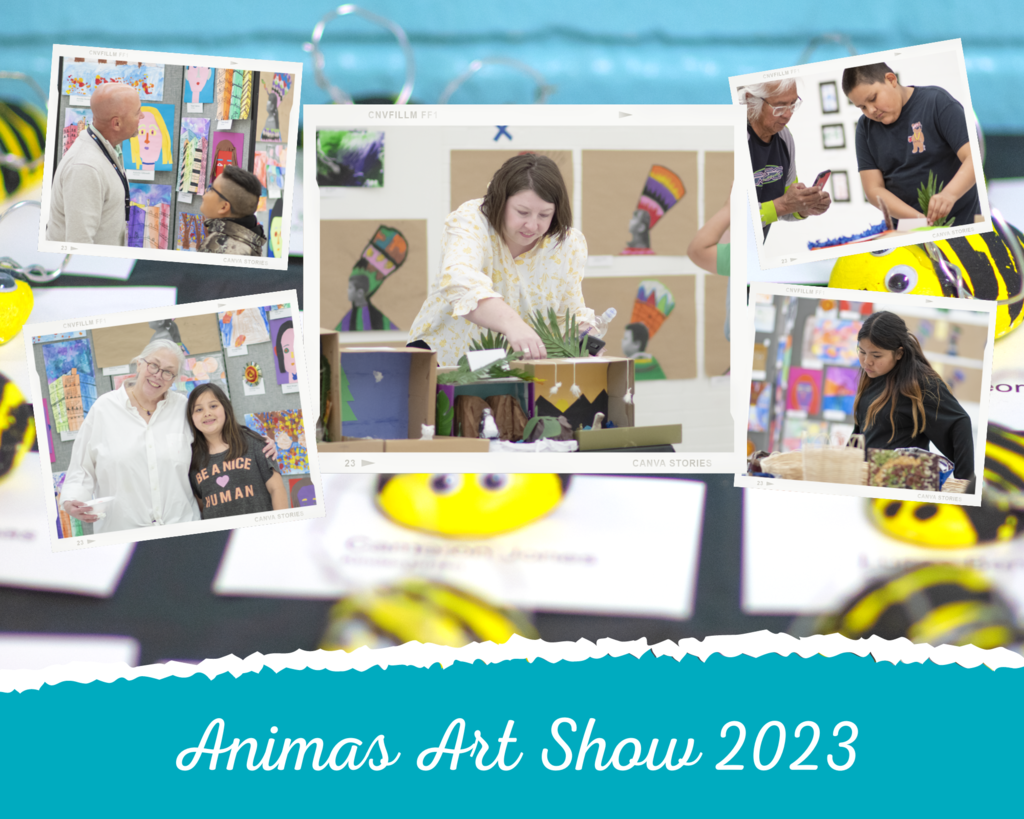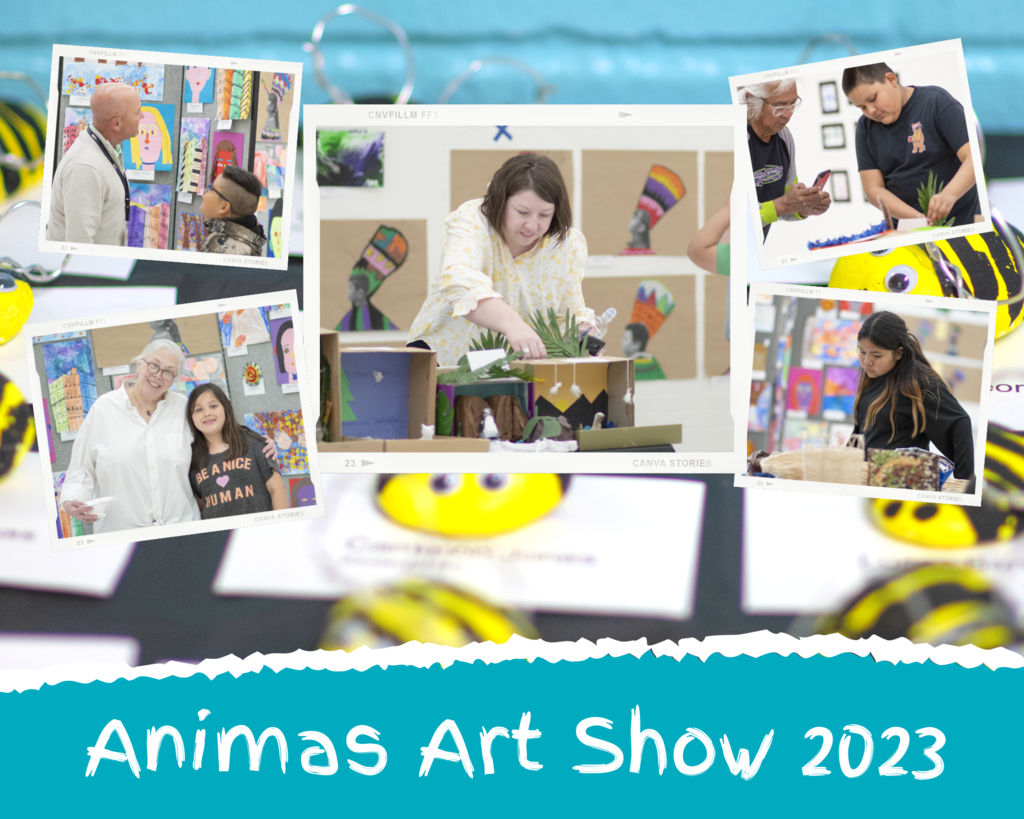 From Stacy Chang, Director of Nursing and Student Wellness – Today is National School Nurse Day! Let's take a moment to appreciate our school nurses who have a positive impact on the well-being of children every day! This year, our nurses have been busy taking care of the health needs of our students. They have had a total of 89,349 visits to the health offices, where they administered medications 9,716 times and performed 7,029 medical procedures. Additionally, they conducted 12,719 screenings to ensure that children receive the support they need in areas such as child find, vision, and hearing. We are grateful for our school nurses and the incredible work they do to keep our students healthy! Also, a special shout-out to our health assistants for the support they provide our nurses. Thank you!